ABP Shikhar Sammelan: TMC MP Sukhendu said- 'Governor fear our return to power, this time will also score double century'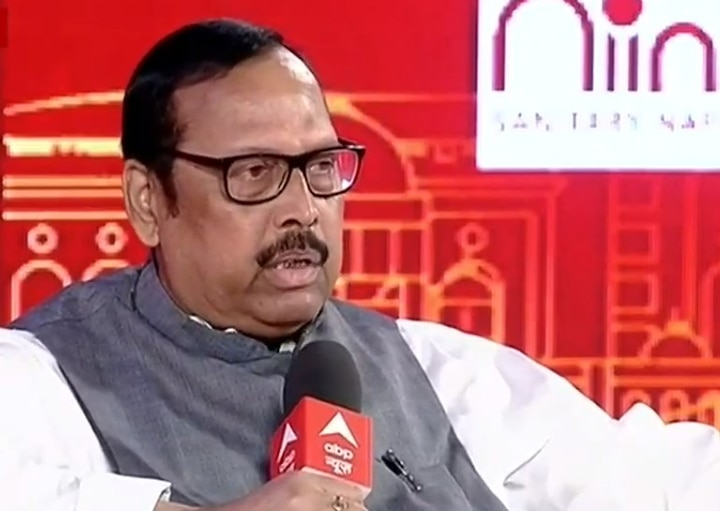 At the West Bengal Summit of ABP News, senior leader of the ruling Trinamool Congress and MP Sukhendu Shekhar Roy, while highlighting his party's achievements, said that now there is peace in West Bengal. There was unrest before the arrival of our government in the state and investment was almost over. But now BJP is trying to spread violence.
BJP is committing violence with central forces- Sukhendu
On the bomb attack on Zakir Hussain, Sukhendu Shekhar said, "Our minister was attacked in this way, which is a matter of concern." But we will not leave the culprits. "He said," BJP is in power at the Center. It is misusing the security forces and causing violence to the central forces. In the state, the BJP is trying to divide on the basis of religion.
We will score a double century in the election this time as well – Sukhendu
On Governor Dhankar's statement that there is a 'fear atmosphere in the state', Sukhendu said, "The governor is afraid of the Trinamool Congress returning to power again." But this time also we will score a double century in the elections. "He said," No governor of the country makes political statements, but Jagdeep Dhankar always gives political statements. He is saying that the state government does not invite him to the government function, the governor was the chief guest in the program that took place on 26 January. He is lying white. "
Those who left TMC and joined BJP are all corrupt – Sukhendu
Sukhendu further said, "Those who left TMC and joined BJP are all corrupt. He has held the hand of the BJP to avoid taking action on himself. "When Dinesh Trivedi left the party, he said," Dinesh Trivedi is always changing the party. They are deceitful. CM Mamta Didi made him railway minister but he also cheated him.