Aditya Narayan breaks silence on the news of gone bankrupt, know what the truth is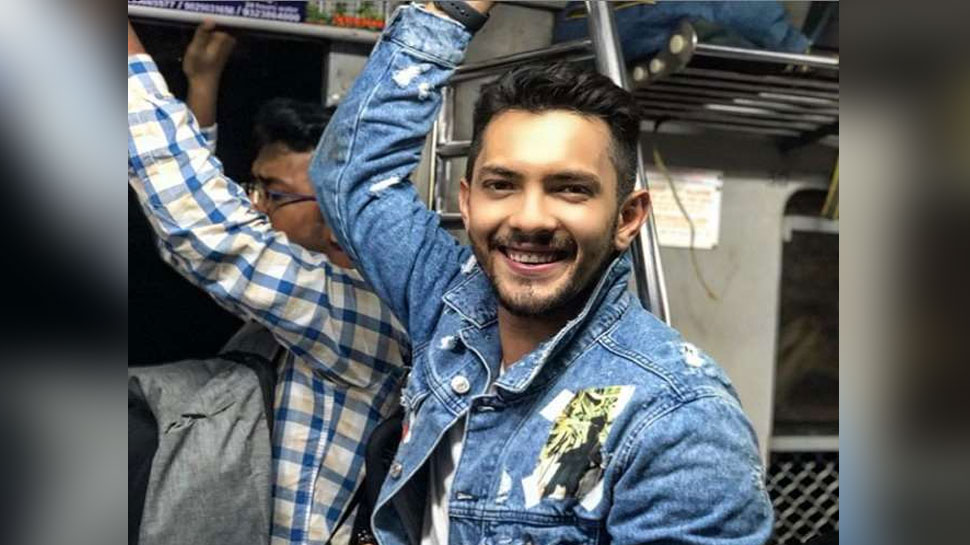 Recently, Aditya Narayan (Aditya Narayan) announced to change their long-time relationship into marriage. Aditya is going to get married to his girlfriend Shweta Agarwal. But after the news of marriage, Aditya is in the headlines for another reason. This news is becoming viral that Aditya has gone bankrupt and has only 18 thousand rupees left in his account. But now Aditya has broken his silence on this news.
Actually, a news portal reported that only 18,000 rupees are left in Aditya's bank account. It has been reported in the news that Aditya's savings had reduced and he had withdrawn all the capital invested in mutual funds. However, now in the interview, Aditya has told that the report of his bankruptcy is nothing but a blatant nonsense.
Speaking to TellyChakkar, Aditya Narayan denied the news and said that the interview was from one and a half months ago. He told, 'I bought a new apartment before the lockdown, even though being a celebrity, I have to think about EMI and if the epidemic lasted for a long period, we would all have some reason Will have to bear the loss. But this does not mean that I have gone bankrupt and I have no money left. How can I go bankrupt after working for more than two decades?