Afghanistan: bomb blast in capital Kabul, two policemen dead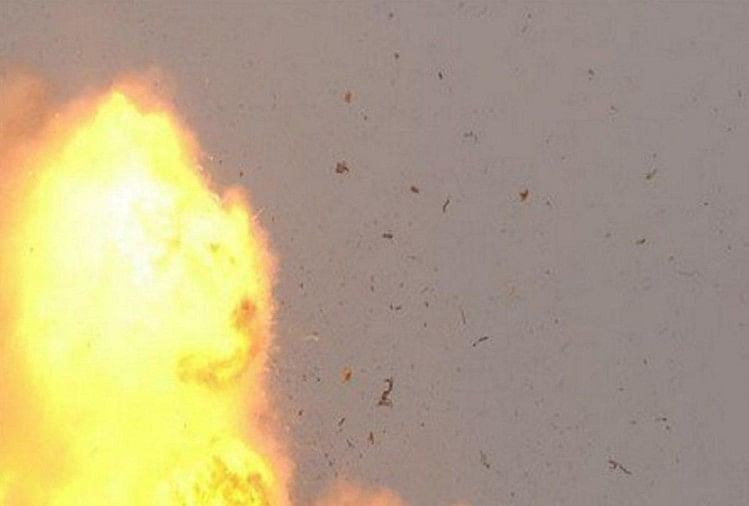 Kabul, the Afghan capital, suffered several bomb blasts Saturday morning, killing at least two police officers and injuring two other policemen and a civilian. Officials gave this information.
Police spokesman Firdaus Farramz said two officers died and one civilian was injured in a magnetic bomb detonated from a police vehicle in western Kabul. In southern Kabul, two other policemen were injured on Saturday morning when a bomb exploded in a police car.
He said a third magnetic bomb exploded in eastern Kabul, but there were no casualties. There are also reports of at least two other explosions in the city, but the police did not immediately give any details about it.
Nobody has yet claimed responsibility for the attacks in Kabul. The Islamic State group has carried out several attacks in the capital in recent months.