After being sexually abused for years, women stabbed the accused for 25 times with knife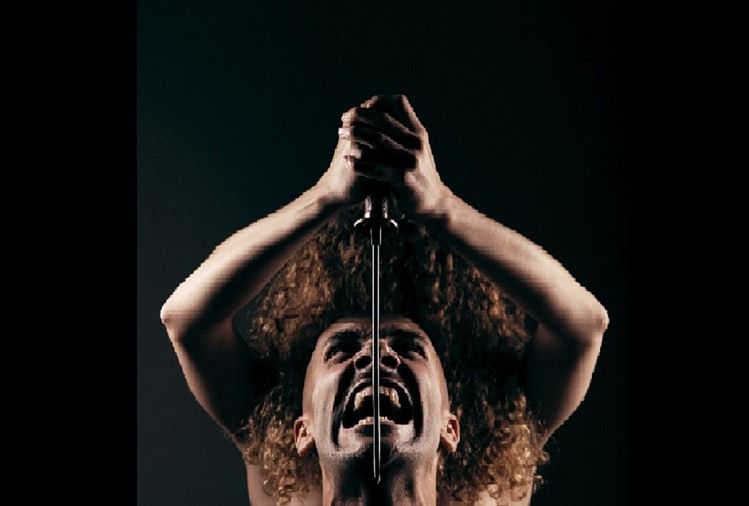 A woman in the Guna of Madhya Pradesh killed Ashoknagar Congress leader Brij Bhushan Sharma in revenge for the excesses being inflicted on her. There was so much anger inside the woman that she stabbed 25 times in the body of a leader expelled from the Congress party. Explain that the party had already fired the leader.
This incident is of upper market of Cantt Police Station area. The woman hails from Achalgarh in Ashoknagar district and her husband was also a teacher in the same district. In fact, Sharma reached the woman's house at 11 o'clock one night and tried to force a physical relationship with her. Defending herself from this act of Sharma, the woman hit the expelled leader with Chakku 25 times and killed him. Not only this, the woman informed the police about this at around two o'clock in the night. Police reached the spot and recovered the body and arrested the woman.
The woman is being investigated by registering a case of murder. The woman was also presented before the court and on Tuesday, the court sent the woman to jail. When Brij Bhushan Sharma reached the woman's house, her husband was not there and after committing the crime, the woman informed both the police and her husband about this.
Police said Sharma had also made a video of the woman, who was blackmailing her, threatening to go viral. Disturbed by this, the woman made several stabs on Sharma's body and several marks were seen on Sharma's back. Police said both the woman and Sharma were residents of Achalgarh and the two had a previously illicit relationship which later turned into murder.
When Sharma reached the woman's house, her husband was not present there but had two children and both were sleeping. The woman's six-year-old daughter woke up when there was noise. Here the wife of the deceased Aparna Sharma has accused the woman itself. He says that the woman first trapped my husband in his affair and looted the jewelry. The woman then killed my husband along with his lover.