akistan Is In Danger Of Going On The Black List Of FATF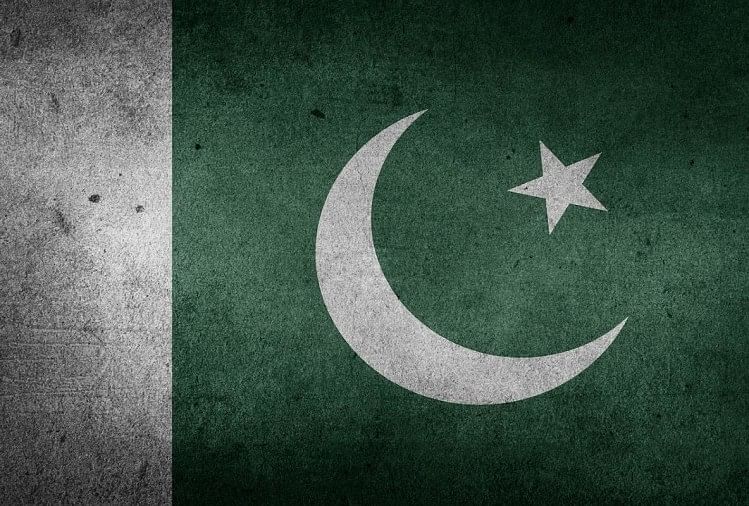 Pakistan, which has become a stronghold of terrorism, is facing the threat of going on the black list of the Financial Action Task Force (FATF). The global body that monitors terrorist funding will release its report next month.
According to the Greek City Times report, terrorist organizations such as Jamaat ud Dawa and Jaish e Mohammad have become a sore throat for the Imran Khan government. These organizations are still active on Pakistani soil and the FATF is eyeing every activity of theirs.
For this, the FATF may blacklist Pakistan in its next month report. Right now Pakistan is in the gray list and has received warnings from several times since 2018 to curb terrorism and stop terrorist funding.
FATF's President Markus Player, while warning Pakistan in October last year, had pointed out very serious deficiencies in the action on terror.
The FATF gave Pakistan time till February but in the meantime no concrete steps were taken from Pakistan. According to the report, according to the current situation, chances of Pakistan going blacklist are very high.