Amazing feature coming in Google Android 12, the screen will rotate according to your face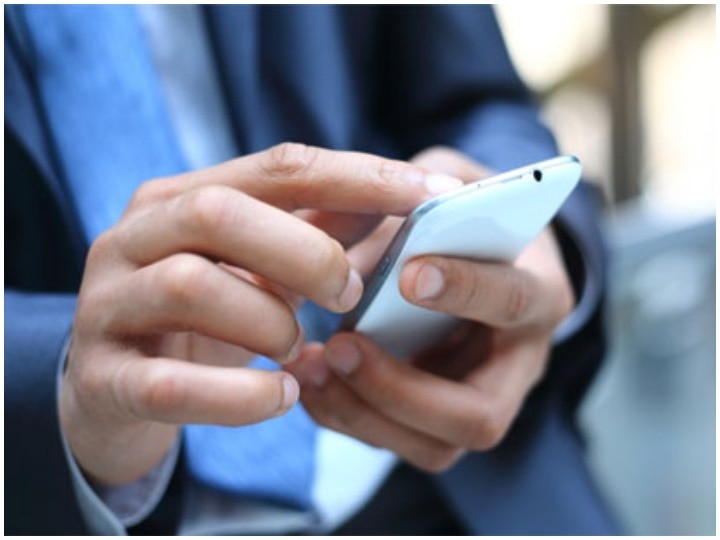 A new and special feature is coming soon for Android users. Actually Googl is bringing a feature in Android 12, under which the screen of your mobile will rotate according to your face. This means that you will not have to press any particular button or tap on it to rotate the screen.
This is how this feature will work
Google is currently rolling out this new feature in Pixel smartphones. According to a report, this auto rotate feature will work through the front camera of the Pixel phone, that is, when the user looks at the screen of the phone, the phone will find out in which direction the head of the user is. After this, this feature will rotate the screen according to the head direction of the user.
May get update in September
Even though right now this feature is being given only in pixels, but it is expected to come soon in Android 12 based smartphone. The developers preview of Android 12 can be released this month, while the Android 12 update can be rolled out to everyone by September this year.
These features will be found in the update
Please tell that Google Pixel users will be given the update of the latest version of Android 12 first. Google Pixel will offer double tap feature for smartphone users in this update. In this feature, the user will get the support of Google Assistant, which will be helpful in closing the user's alarm. In this update, users will be able to take screenshots through gesture feature.