Another 'digital' strike on China's fake news factory by India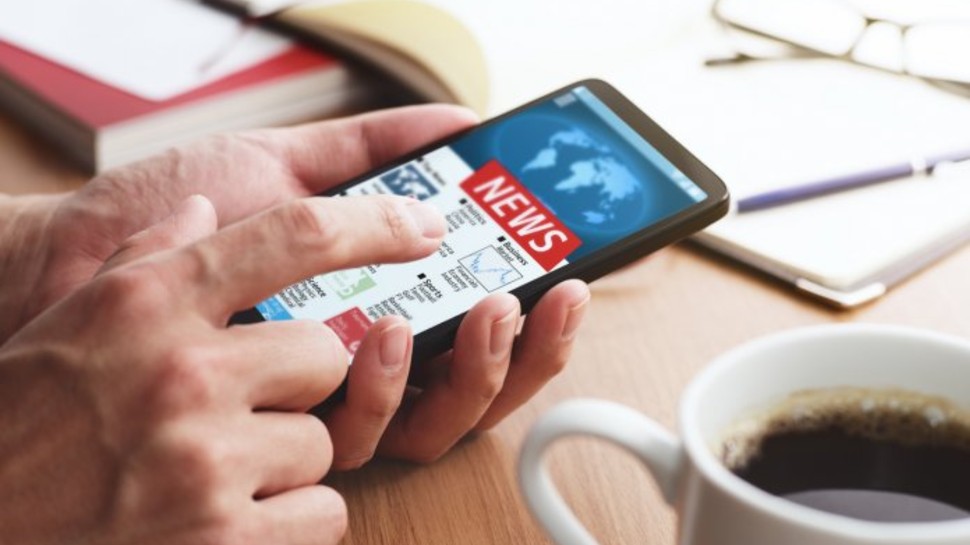 The government has ordered news aggregators and news agencies to follow the 26 per cent foreign investment (FDI) rules in digital media. According to the rules issued, the CEO of the company should be an Indian, and all foreign employees who have been working for more than 60 days must take security clearance.
The 26 percent FDI rule will tighten China and other foreign companies who are investing in India's digital media. Many Chinese and foreign companies like Daily Hunt, Hello, US News, Opera News, Newsdog are currently working in the country. They can hurt India's interests and have an impact in India like the 2016 US presidential elections.
In August 2019, the cabinet approved 26% FDI in digital media. According to the new order of the Department for Promotion of Industry and Internal Trade (DPIIT), now all these companies have to comply with the cap of 26% foreign investment with the approval of the central government within a year.
All digital media news institutions have been given one year to meet shareholding requirements.
The DPIIT says that we were asked for some clarification on this decision from the stakeholders. After deliberating on these questions, it has been clarified that the decision of 26% foreign investment will apply to certain companies which are registered and are present in India.
This rule has been brought with the objective of creating an ecosystem of self-reliant India and responsible digital news media. Companies will also have to follow certain conditions, such as most of the directors on the board of the company should be Indians. The CEO of the company should also be an Indian. Apart from this, all those foreign employees in the company have to take clearance from the government, who are working more than 60 days in a year. This move of the government will curb the flood of fake news on digital media,