Army Will Send Back The Chinese Soldier Detained On LAC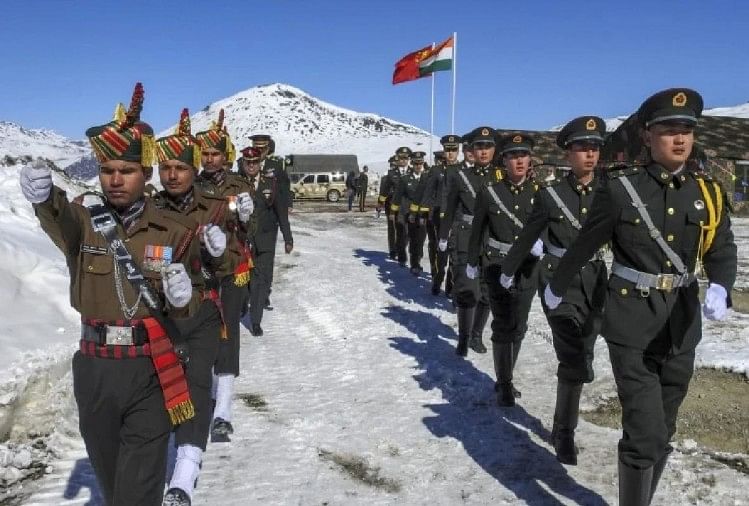 The army detained a China People's Liberation Army (PLA) jawan on the Line of Actual Control (LAC) of eastern Ladakh, which has been straining for six months. According to the army, Cpl wandered into the Wang or Log Demchak area and crossed the LAC. Seeing the PLA soldier on Indian soil, the army made a long inquiry about taking him into possession. The army has said that Wang will be handed over to the Chinese army after completing all the formalities based on the protocol set with China.
After Wang was caught, he was given all health facilities, including oxygen. After wandering in the cold, his condition was not very good. Wang was brought to normalcy by giving him clothes and food. According to the army, the army was approached in search of Wang from China. After the formalities are completed, Wang will be sent to the Chushul-Maldo area of ​​contact.
It is also being confirmed that it was not part of any Jasuri plot to find out the secret hideouts of the Indian Army. Army sources said initial inquiries suggest that he had wandered off alone and had crossed the LAC to land on India due to direction defect. Significantly, there is no solid streak of border division on LAC passing through Ladakh, including Demchak.