Bad News for China-Pakistan, India tested 5 deadly missiles in the last 18 days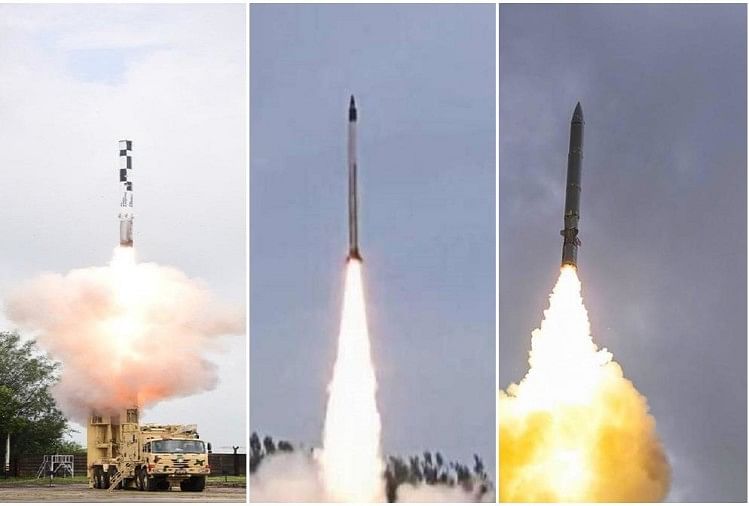 India successfully test-fired the BrahMos supersonic cruise missile from the Navy's indigenous stealth destroyer INS Chennai on Sunday. During the test the missile hit a target in the Arabian Sea. The missile successfully targeted the target with precision after performing high-level and extremely complex maneuvers. Naval surface as a BrahMos prime strike weapon will ensure the invincibility of warships by aiming at long range targets.
The missiles are being tested at a time when tensions between India and China continue on the Line of Actual (LAC) in eastern Ladakh. At the same time, India has tested a total of 11 missiles in the last two months. With the successful testing of BrahMos, India successfully tested five missiles in just 18 days. In such a situation, let us know which are the five missiles?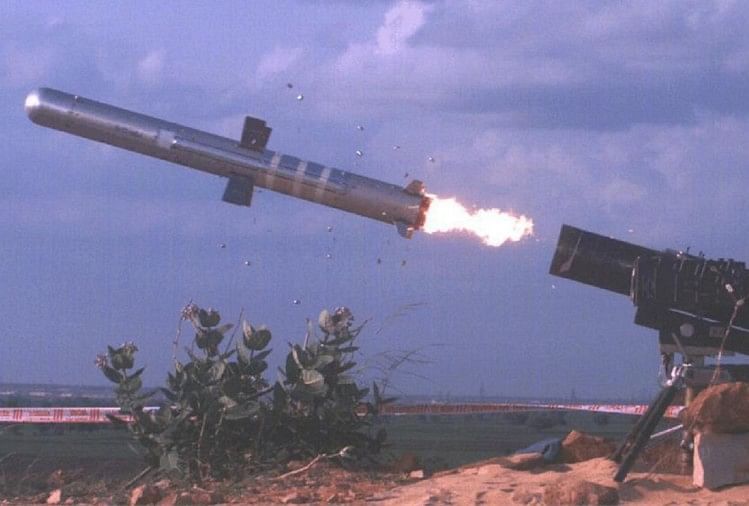 On October 1, Laser Guided Anti Tank Guided Missile (ATGM) was fired from MBT Arjun Tang in Ahmednagar, Maharashtra.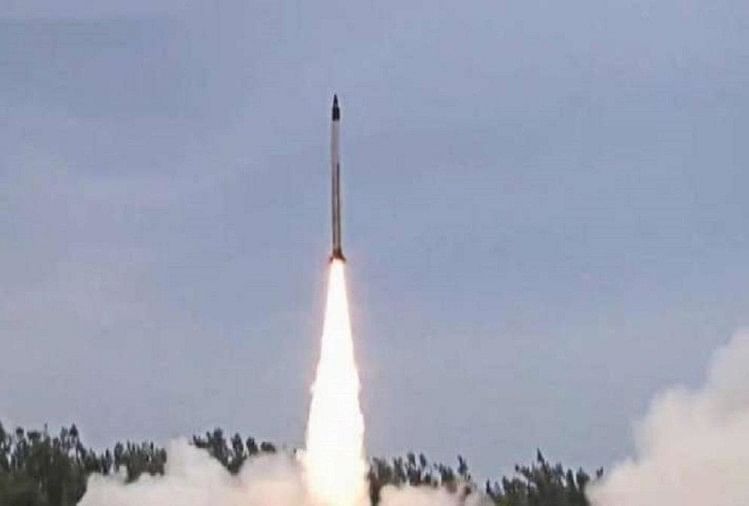 On October 3, India successfully test-fired a new version of the nuclear-powered Shaurya missile off the Odisha coast.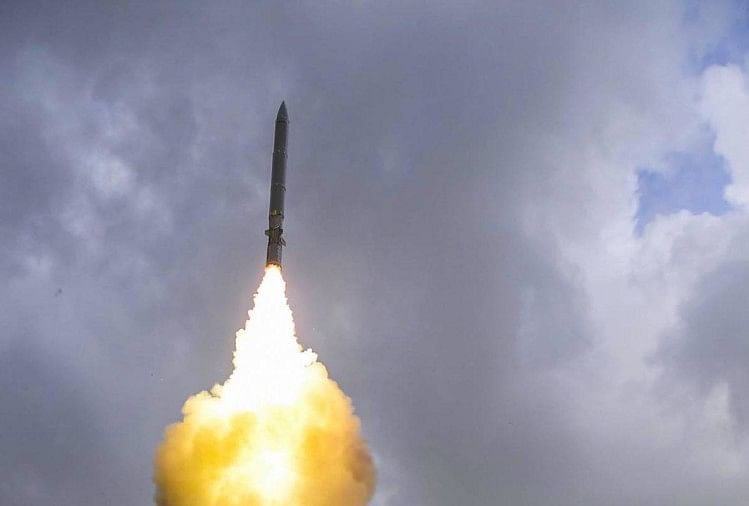 On October 5, India developed anti-submarine warfare and successfully tested the indigenously built smart torpedo system, which is required for anti submarine warfare (ASW) operations across the torpedo range.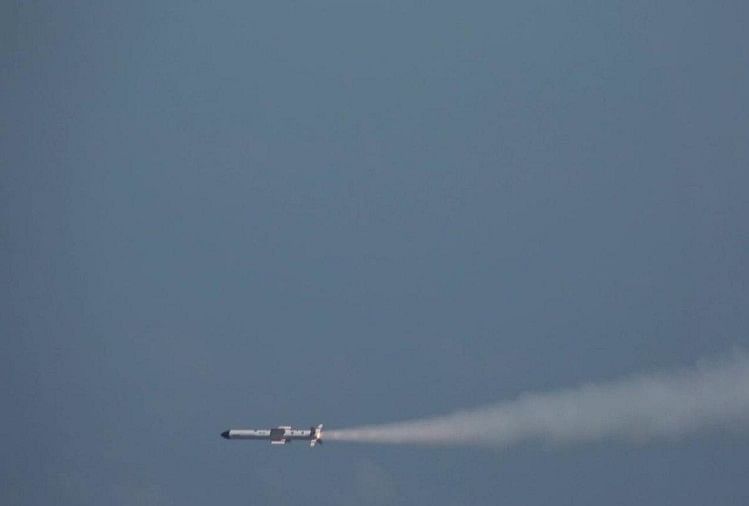 On October 10, India successfully test-fired the first anti-radiation missile Rudram-1, which could detect enemy radars on the ground.
The BrahMos supersonic cruise missile was test-fired from INS Chennai warship on 18 October.