Badaun scandal: Chargesheet filed, murder and rape charges against priest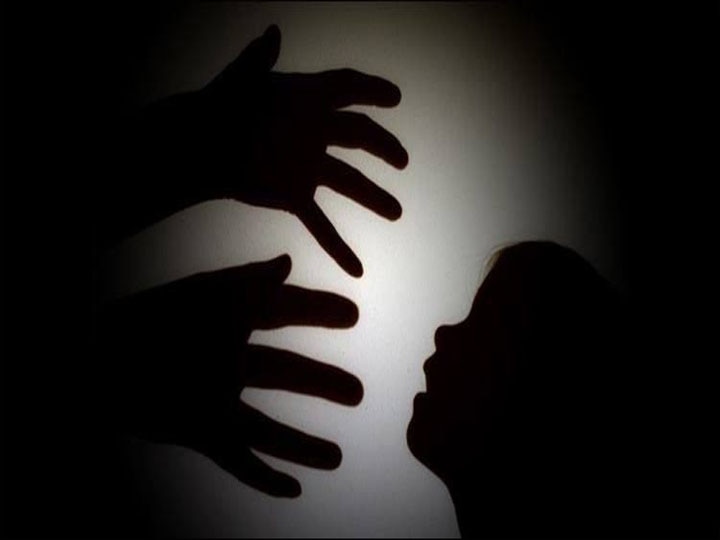 Lucknow: Police has filed a charge sheet in the embarrassing Badaun rape case. During this investigation, the police has found that this case is of murder and rape. Whereas, earlier it was described as gangrape. The other two people, along with the priest, who are accused in this incident, have been accused of erasing evidence.
On January 3, the Anganwadi worker died under mysterious circumstances. She went to the temple in the neighboring village. When the matter was investigated, the name of the temple priest Satyanarayana and his two companions Jaspal and Vedram came to light. He was charged with murder and gangrape.
Later, during the investigation, it was confirmed that the woman was not gangraped. After this, a case of murder and rape has been filed in the charge sheet. Police say the other two had helped the priest hide clues.
Police say that the police has prepared a charge sheet based on forensic reports and mobile location etc. Along with this, the police has also got help from CCTV footage of Chandausi Hospital. He was admitted in the name of falling into the well.
The police say that the fall in the well is true but clear evidence has been found that the woman was forced into force. Along with this, many marks have been found on the body, due to which the priest has been charged with rape. Information has been given that this case will run in the fast track court.
Regarding the other two accused, the police said that the evidence found from them is clear that both the accused had arrived later. Significantly, the police have now said on their own behalf that they have full evidence in this case.