BCCI implemented new fitness test, will have to complete two km race in few minutes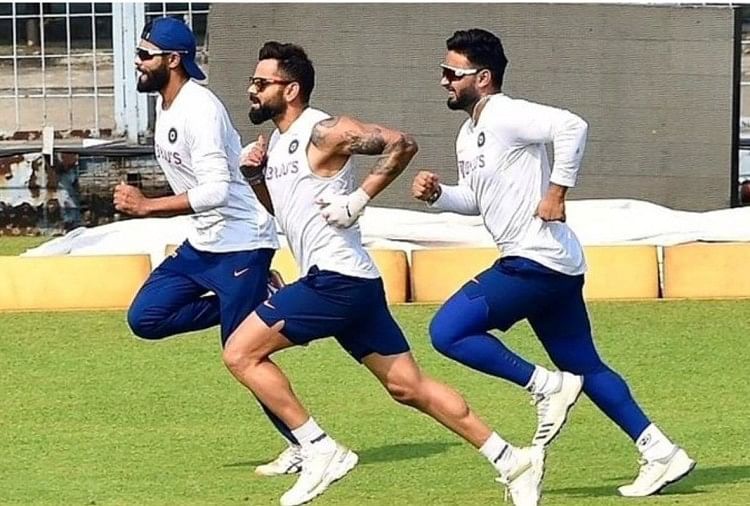 Given the increasing competition in international cricket and the increasing number of matches, it is becoming extremely important for players to be mentally and physically strong. That is why the Indian Cricket Board is also serious about fitness to deal with these challenges of international level to its players. There is already a provision for yo-yo test to test the fitness and abilities of the players, but the BCCI has now added another new test to it.
According to the news of the Indian Express, the BCCI has started a new testing program to measure the endurance and speed of the top players. Under this, it will be mandatory for the top players of the team to complete the two-kilometer race in a set time.
According to the new schedule, this two-kilometer race will be necessary for the team's key players as well as the youth trying to make a place in the Indian team, apart from the Yo-Yo test. This race will have a deadline. According to this, the fast bowlers will have to complete the race in 8 minutes and 15 seconds while the time will be set for 8 minutes and 30 seconds for the batsman-wicketkeeper and spinner. However, the level of 17.1 will continue to pass the Yo-Yo test.
According to the Express, BCCI chief Sourav Ganguly and Secretary Jai Shah have approved this rule after which all the contracted players have been informed about this test. Players will have to participate in this test in the months of February, June and August. Currently, the players who have returned from the tour of Australia have been exempted from this Test but will be used in the selection of players for the ODI and T20 series against England.