Bicchoo Ka Khel Trailer: After Mirzapur, Divyendu Sharma will now show Bhakkal in 'Scorpion Ka Khel'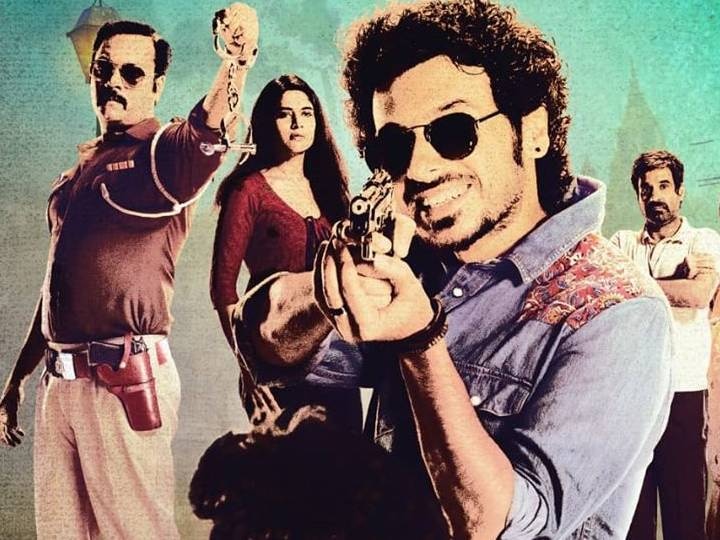 The trailer of Munna Bhaiya i.e. Divyendu Sharma, who convinced his acting in Mirzapur 'and' Mirzapur 2 ', has been launched. The name of this series is 'Scorpion game'. The trailer of the film is three minutes and one second. In this three-minute trailer, you will get a glimpse of a psychotropic horror story. In which there is a temper of abuses, comedy, action and romance.
In the series, Divyendu UP is playing the character of a person who has come out to avenge his father's death. The background music of the series is fantastic. It used songs from the 70s and 90s based on circumstances. Divyendu is playing the role of a man named Akhil Srivastava in it. The trailer itself begins with Akhil Srivasta, from which a policeman is inquiring about the murder of a man named Anil Chaubey.
Lust, romance and abuses
During this, some black and white shots come, then there is a lust scene. After this, there is a glimpse of the attempts to murder and the action and romance that occurs during this time. It is also full of abuses. Seeing the trailer, it seems that it is telling the entire story to the all-policeman in a sequential manner and in the last one says with confidence that he will not save himself because the government system will save him.
Watch the scorpion game trailer here
There will be a lot of ruckus
This web series will be streamed on Alt Balaji on 18 November. Launching the trailer, Alt Balaji wrote, "Listen, you will not save it, the system will save them themselves. But how will it be like this? And it will be a lot of ruckus. Get ready, the game of scorpion is coming." On 18 November. " Divyendu Sharma also shared this on social media.