Big Breaking: Maharashtra Home Minister Anil Deshmukh Takes A U-Turn On Sachin-Lata's Tweet Controversy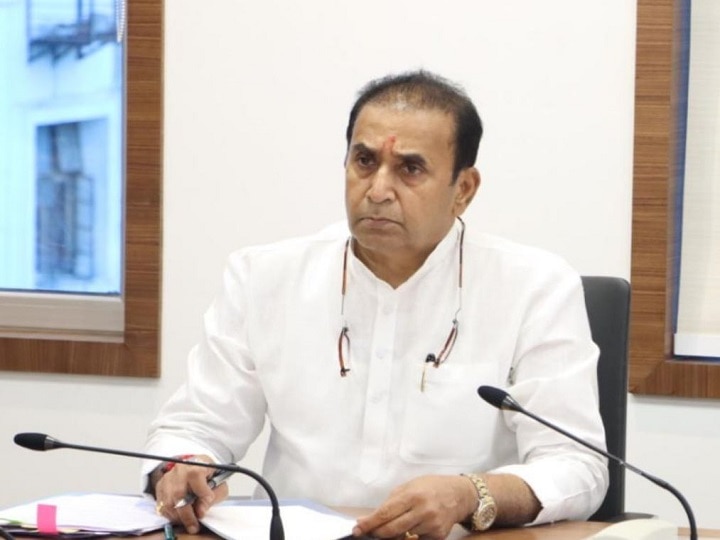 After the Delhi violence, Maharashtra Home Minister Anil Deshmukh has taken a 'U-turn' with the investigation of the tweet of Sachin Tendulkar and Lata Mangeshkar. Now he said that it was not about these celebrities but the BJP IT cell had said to investigate. 12 influencers are on government scanners. Deshmukh said that his statement was twisted and presented.
Anil Deshmukh said, "I did not talk about investigating the tweets of Sachin Tendulkar and Lata Mangeshkar, but I talked about investigating the IT cell of the BJP." Let me tell you that when the Home Minister of Maharashtra talked about the investigation of the tweet, then he came on the target of the opposition.
What did Anil Deshmukh say?
Anil Deshmukh had said that the state intelligence department would investigate in relation to the allegations of pressurizing some celebrities to tweet about the farmer movement. Deshmukh made this remark in relation to the demand raised by the state government's ally Congress during an online meeting. During the meeting, Maharashtra Congress spokesperson Sachin Sawant and some other party leaders accused the tweet of some celebrities of being allegedly related to the BJP, regarding the farmer movement.
Significantly, American singer Rihanna and Sweden's environmental activist Greta Thunberg tweeted about the farmer movement. After this, cricketer Sachin Tendulkar and singer Lata Mangeshkar tweeted back with the hashtag supporting the government.
Congress leader Sachin Sawant said in a tweet that "the tweet made by celebrities was sought to investigate the relationship with BJP and provide security to our national heroes as required. It also demanded investigation Has the BJP ever pressured these celebrities to tweet?
Deshmukh said that there was a similarity in the tweet made by badminton player Saina Nehwal and actor Akshay Kumar. He had said that the Congress' question is whether the two celebrities made the same tweet simultaneously under some pressure?