Big news for air travelers, now you will have to pay a charge for check-in at airport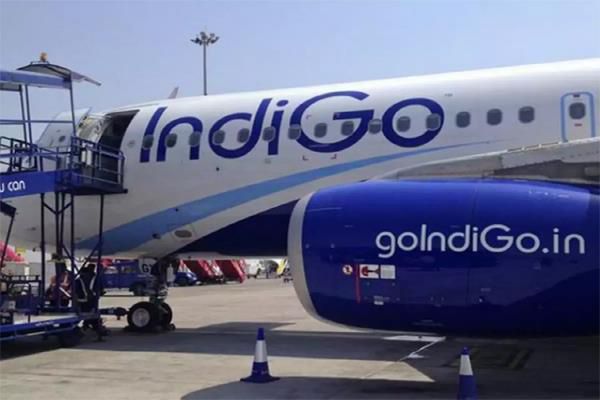 IndiGo, the country's largest domestic airline, has started charging passengers to check in at the airport. According to a statement issued by IndiGo, passengers who check in from the airport counter will have to pay a fee of Rs 100. Let us tell you that due to the aircraft Kovid-19, the airlines are facing shortage of cash. Due to which operators are finding new ways to increase revenue.
Web-checkin will not be charged
Indigo airline has made it clear that passengers who check in through the company's website or mobile app will not have to pay any extra charges. At the same time, the company says that to promote web-checkin, it is charging passengers to chain-in over the counter.
IndiGo expects 60 percent operations on Diwali
IndiGo, the country's largest airline by number of air passengers, expects 60 per cent of flights to be operational by Diwali as compared to Kovid-19 before. During the lockdown in the country, domestic and international flights were banned. At the same time, under the unlock, on May 25, it was approved to smooth flying on domestic routes.
Very few passengers travel at the beginning of unlock
According to IndiGo, when the flight was approved on domestic routes in the country after the lockdown, very few passengers made air travel. During this time the company operated only 32 percent of the flights in the month of August. At the same time, the company expects to operate up to 60 percent flights in the next two months.