Britain expressed concern over Sheikh Latifa, asked for proof of being alive from UAE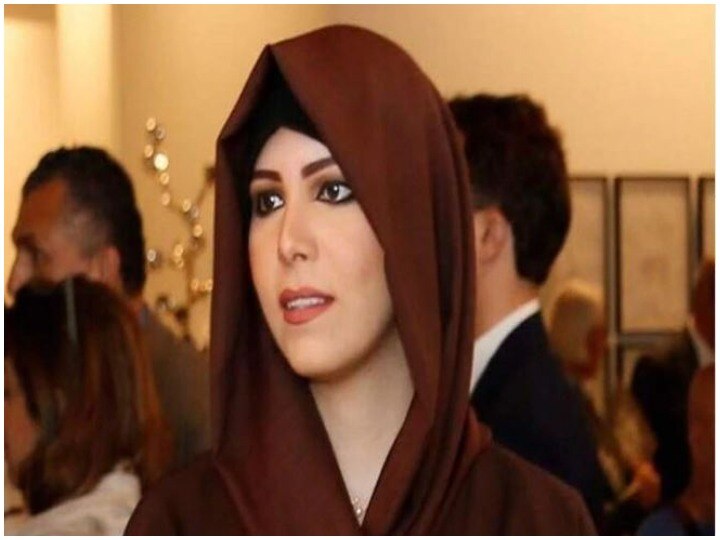 A recent video of Sheikh Latifa Bint Mohammed Al Makhtoum, the daughter of Sheikh Mohammed bin Rashid Al Maktoum, posted as the Prime Minister and Vice President of the UAE, was revealed. In which he revealed that he has been kept like a prisoner in a jail villa. About which Britain has now expressed concern.
Actually Sheikh Latifa was caught in a boat while trying to escape from the country in 2018. She has again appeared in a new video on Tuesday. In this video, Sheikh Latifa revealed that she will not be able to survive in this situation. On which the British Foreign Secretary Dominic Raab, in his response, has asked for proof of Sheikh Latifa being alive from UAE.
Britain expressed concern over Sheikh Latifa
Dominic Raab says that it is very disturbing that in this video we can see the future of a young woman in deep trouble. Along with this, he expressed his concern over this and said that Britain was worried about this and the United Nations is following this video.
Demand for evidence from UAE
For now, Raab has demanded some kind of proof from the UAE. So that it can be clear that Sheikh Latifah is still alive. During a conversation with Sky News Television, Raab said that we all have seen Sheikh Latifa in a lot of trouble in the video. I think people only want to see on a human level that they are alive and healthy.
Sheikh Latifa revealed in the video
In fact, Sheikh Latifa can be seen in the video in his bathroom. Where he made this video and revealed that he has been held hostage and the villa has been converted into a prison villa. He also told in the video that 'all windows are closed, I cannot open any windows'.