Budget 2021 in India: Will income tax exemption limit on home loan interest be eliminated? Know what are the expectations of the real estate sector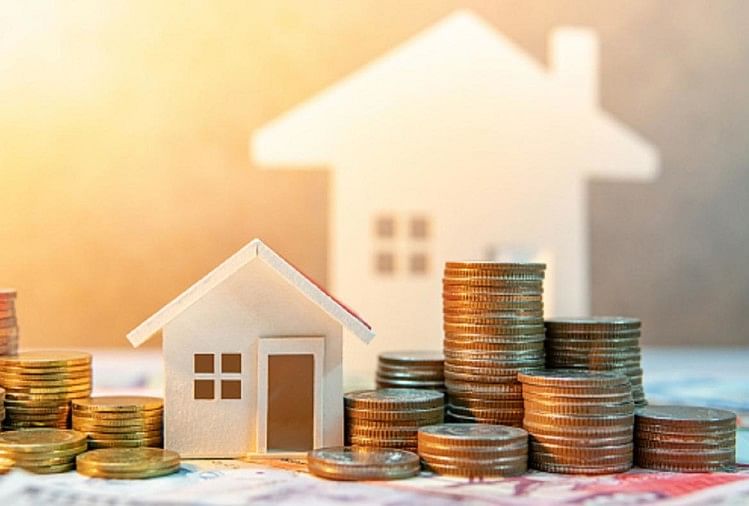 On February 1, 2021, Finance Minister Nirmala Sitharaman will present the Union Budget at 11 am. The real estate sector has suffered a setback at the time of the corona virus epidemic and the government can provide many relief to the sector in view of the decrease in the purchase of houses. The sector accounts for seven per cent of the gross domestic product (GDP) with 14 per cent employment. In such a situation, organizations like Confederation of Real Estate Developers Association of India (CREDAI), NAREDCO, Confederation of Indian Industry (CII) and ASSOCHAM have given their suggestions for budget-2021 for giving encouragement and support. Let's know about them-
Expect to raise tax exemption limit on payment of housing loan
Realty companies' organization CREDAI has demanded the government to increase the scope of tax exemption in the upcoming budget to increase house sales. Along with this, the organization suggested that the tax exemption limit under Section 80C of the Income Tax Act on the payment of housing loan should also be increased. The organization also recommended tax incentives to promote investment in the Real Estate Investment Trust (REIT). Access to funds and long repayment periods can help developers to ensure liquidity.
Need to take steps to promote foreign investment
The organization also proposed cheap home loans and tax exemption on investment in the housing sector to boost demand. He said, "Steps to improve taxation for affordable housing, joint development and to promote foreign investment are the need of the hour".
Income tax exemption limit on loan interest ends
There has been a demand from industry organizations that a home loan of up to 90 per cent of its value should be given on affordable homes of Rs 30 lakh or less. The annual income tax exemption limit on home loan interest should be completely abolished or taken to a new level.