China Is Spying Indian Army On LAC, Intelligence Agency Sent Alert Message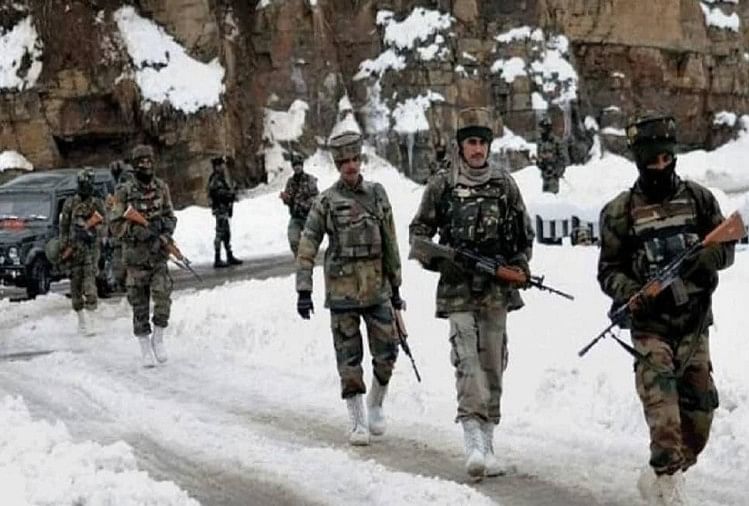 China is not deterred by its tricks. China is now spying on the Indian Army on the Line of Actual Control (LAC). Indian intelligence agencies have come to know about China's antics in an attempt to get information on the Line of Actual Control (LAC) in Ladakh, Sikkim and Arunachal Pradesh. Intelligence of the People's Liberation Army (PLA) of China on the LAC is trying to gather information about the movement of the Indian Army and the ongoing construction work along the border.
Defense Ministry officials are refusing to speak on the matter. Explain that the Daulat Beg Oldi (DBO) near the Indian intelligence agency Karakoram, along the Pangong Tso river, near Sikkim and LAC in Arunachal is able to gather information of all activities. Information about Chinese efforts has been conveyed to the top military officers and all top officials associated with national security.
Border tension is not decreasing
Indian and Chinese soldiers have been face to face with LAC in eastern Ladakh for the last eight months. The deadlock between the two countries continues even in the cold month. Eight rounds of talks have been held between the two sides, but all efforts to reduce tension on the border have proved to be a failure.
India arrested Chinese soldier
An unknown Chinese soldier was arrested early in the morning on 8 January, south of Pangong Tso in eastern Ladakh, when the border was being tracked through technical means. Intelligence agency officials say this was not the first attempt by a Chinese soldier. An official PLA website had claimed that a soldier of the PLA Defense Force wandered across the border on Friday (8 January) due to the dark and complex geographical situation. Let me tell you that on January 11, the Indian Army handed it over to China at Chushul Moldo Point.
Similarly, PLA Corporal Wang Ya Long was captured by the Indian Army in Demchok sector of East Ladakh on 19 October and handed back to China on 21 October. The captured corporal claimed that he was trying to help the local shepherds locate the lost yak.