China's economy growing even in Corona period, 4.9% increase in September quarter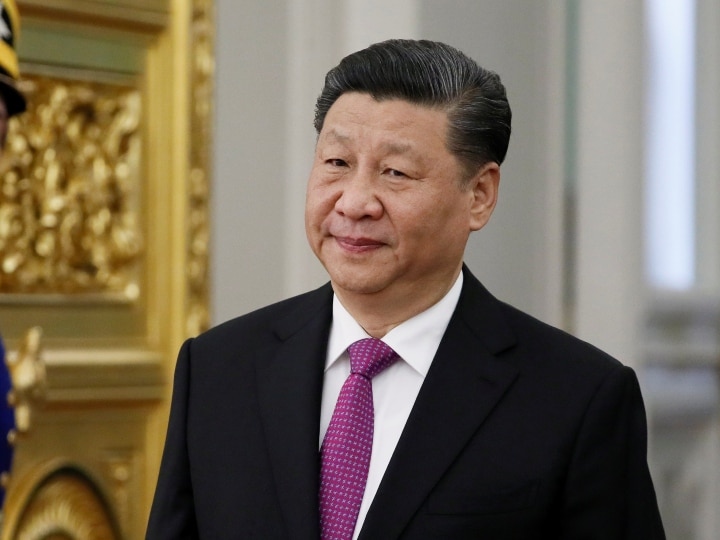 China's economy registered a growth of 4.9 percent in the quarter ended September compared to the same period last year. Now China's economy seems to be recovering from the effects of the corona virus epidemic.
The September quarter data released on Monday has come as expected. The ruling Communist Party of China, in March, declared factories to be completely controlled, opening factories, shops and offices.
The economy is now moving in a stable manner
China's factory production has also improved due to increasing foreign demand for masks and other medical products. With this, the retail sales figure in China has also reached the pre-Kovid-19 level. The National Bureau of Statistics report says that the economy is now growing in a steady manner.
However, the bureau cautioned that the international situation still remains complex and serious. The corona virus was introduced in China in December last year. China registered a growth of 3.2 percent in the quarter ended in June. China was the first major country in the world to record growth during the epidemic.