Chinook, an Air Force cargo helicopter landed in Kedarnath, for this special operation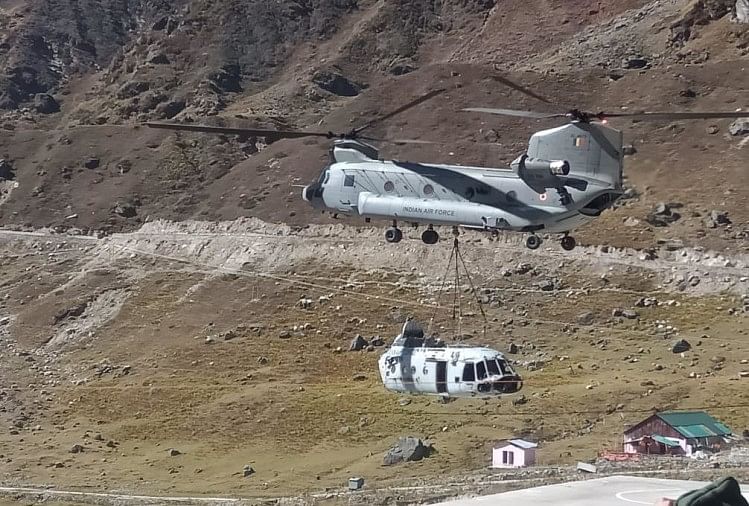 Air force cargo helicopter Chinook landed at the helipad in Kedarnath at 9 am on Saturday. Administration officials were present during this period.
Chinook arrives at Kedarnath to pick up the wreckage of the crashed MI17. This debris is being taken to Delhi from here. The said MI17 crashed in Kedarnath in 2018.
Let me tell you that heavy machines are also to be transported to Dham for reconstruction of Kedarnath by Indian Army Chinook helicopter. Pokeland, JCB, dumper and other heavy machines will be transported to Kedarnath by Chinook helicopter for the second phase of Kedarnath reconstruction work.