Conspiracy of terrorist attack through drone in Mumbai, police ban on flying drone after alert is issued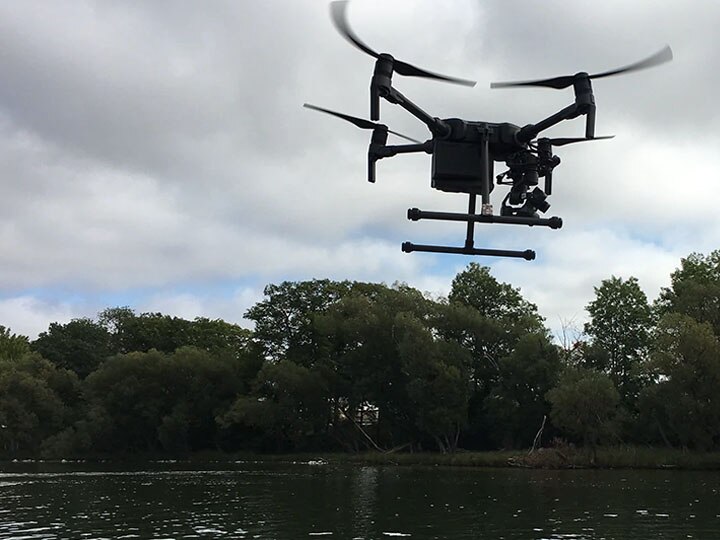 Mumbai: According to intelligence sources, there has been a big news that there is a possibility of a terrorist attack in Mumbai, Mumbai Police has issued an alert about this. With this, flying drones in Mumbai has been banned. It has been feared that during the festivals, a remotely controlled aircraft or air missile could attack in congested areas.
In view of the upcoming festival season, Mumbai Police has issued a high alert in Mumbai city. In view of the possibility of major terrorist attack and untoward incident in Mumbai during the festive season, Mumbai Police has issued an alert. According to this alert, such restrictions will continue on flying drones across the city.
According to intelligence input, in view of the upcoming festivals, terrorists or anti-social elements can execute a major terrorist attack using drones or remote operated light air craft, air missiles or paragliders. There is a possibility that the target may be VVIP or crowded places, so in view of this Central Agency's Threat, a ban has been imposed to fly any flying object.
However, Mumbai Police says that this order has been issued keeping Mumbai's security in mind and such routine orders are issued from time to time. Mumbai Police is alert for the safety of the city and there is no need to panic the common people with this routine order.