Conspiracy to kill father after watching 'Savdhaan India', know what the motive was and how he got caught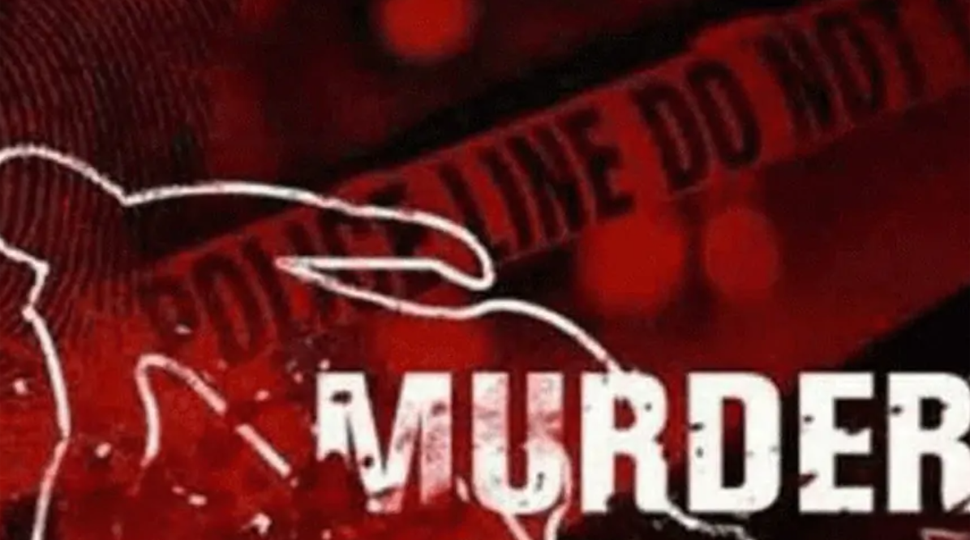 A case of conspiracy to murder the son's father's murder has come to light from Udaipur district of Rajasthan. In Sukher area of ​​the district, compassionate conspiracy to murder his father to get a government job. The son also involved his friend in this disgusting conspiracy by luring money. The accused son learned the idea of ​​murder by watching the episode of TV serial Savdhaan India, but the son and his friend could not escape the clutches of the law. Sukher police station uncovered the incident and arrested both the accused.
Giving information about the incident, SP Kailashchandra Vishnoi of Udaipur said that the main accused arrested is Ankit Paliwal resident Nakoda Nagar, Kalka Mata Road Udaipur, while the other accused is Ankit's friend Nikhil. During interrogation, Nikhil said that both he and his friend Ankit are unemployed. Both of them were planning to start the restaurant for several days, but the money was not being arranged. Then a month ago Ankit told Nikhil that they both together kill his father. With this, Ankit will also get a government job on compassionate and will start the restaurant business with the money he will get.
Ankit and Nikhil repeatedly watched the episodes of Savdhan India to find the idea of ​​the murder plot. Finally, it was planned that Ankit's father would kill Rakesh while returning home from school. Will give the murder a road accident. Then both the friends first committed Reiki, then carried out the incident on the Bedla culvert in Sukher.
SP Kailashchandra Vishnoi said that on 14 October Ankit's father Rakesh was returning home from his school. Then when the car stopped on the divider, Nikhil hit a big stone on his father Rakesh's head. This caused them to fall on the road. Wearing a helmet saved his life. Then Nikhil also hit another stone. Then vehicles arrived from behind. Fearful of this, Nikhil ran away with Scooty. Told Ankit that it did not work. After this both of them went to Kheradiwada at Ankit's girlfriend's house.