Corona: Russian vaccine Sputnik V to be tested on 100 Indian volunteers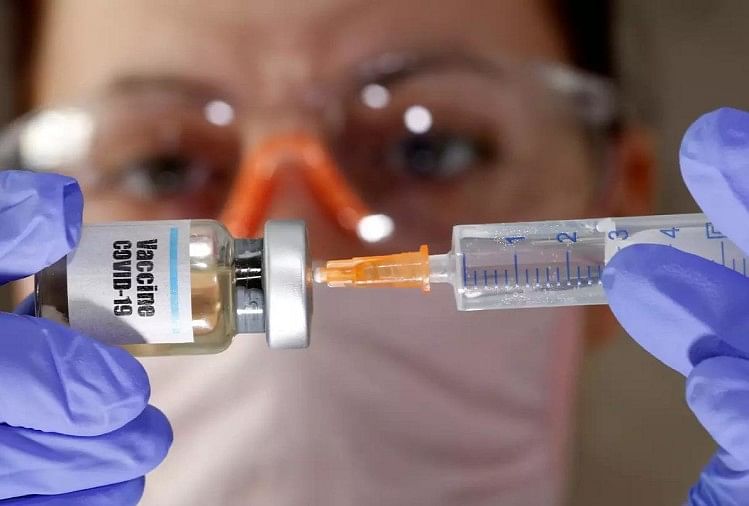 The corona virus epidemic has been completed almost a year worldwide, but has not yet found an effective cure. Work is underway on dozens of Corona vaccines worldwide, but how long the effective vaccine will reach people is difficult to say.
At the same time, India gave permission to test the Russian Sputnik V vaccine. Now the Russian Sputnik V vaccine against Corona will be tested on 100 volunteers in India. The Controller General of Drugs of India (DGCI) gave this information.
DGCI undertakes pharmaceutical company Dr. Reddy to test
Laboratories are permitted. However, the test date and time will be determined by the company. Sputnik quoted the organization as saying that two clinical trials would be conducted before reaching the third stage of vaccination. At the same time last week, the expert committee of DGCI recommended permission to Dr. Reddy's laboratories for the second phase of clinical trials.
According to the government official, Dr. Reddy Lab has said that 100 volunteers can be included in the second phase of clinical trials, while for the third phase trials this number can be 1400.
The pharma company will then present the second phase of safety and immunogenicity data, it will be analyzed by experts and they can proceed to the third critical phase.
Let me tell you, Dr. Reddy's Lab of India has partnered with the Russian Direct Investment Fund (RDIF) for the clinical trials of Sputnik V vaccine as well as its distribution.