Corona vaccine started selling in this country, know who can buy and how much is the price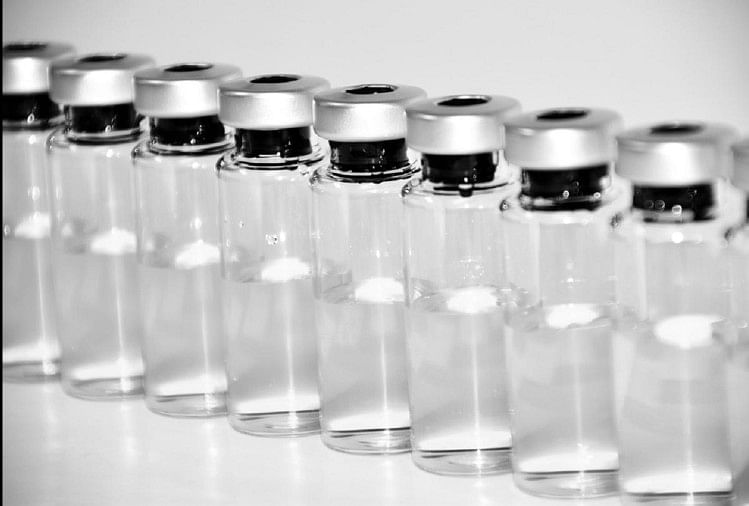 More than 210 countries of the world are struggling with the corona virus infection. One thing people all over the world are eagerly waiting for is a safe and effective vaccine from Corona. Soon after Russia claimed in August, China also claimed to have made the vaccine. However, the final phase trial of any vaccine claimed so far has not been completed, nor have the final results of the clinical trials been published. Despite this, vaccination has already started in Russia, while in China, emergency approval is being given to high risk people. These high risk groups include health workers, policemen, army, other workers engaged in epidemic prevention, etc. Vaccine sales have also started in China. Let us know who can buy the vaccine and what is its price:
In fact, in a city in East China, the sale of the corona vaccine has been started for people in the experimental high risk group apart from clinical trials. Under the Emergency Immunization Program, the price of the vaccine has been kept at $ 60, or about Rs 4400. The vaccine, developed by Sinovac Biotech of Beijing, capital of China, is named CoronaVac.
The CoronaVac vaccine is being provided to health workers, people involved in epidemic prevention, people in service, and port inspectors in the city of Jiaxing in eastern China's Zhejiang province. According to the Chinese government media, after the vaccination program, the common people will also be vaccinated. However, according to reports, the official sale of the vaccine has not been approved yet.
According to the Jiaxing Center for Disease Control and Prevention (CDC), the vaccine, developed by the Chinese company Synovac Biotech Limited, will be given to people aged 18 to 59 for 400 yuan ($ 59.5). The CDC has stated that two doses of the vaccine are required, which are applied at intervals of 14–28 days.
The Jiaxing CDC also says that the vaccine has not been officially approved for marketing, it has only been approved for immediate use. In late June, China's National Health Commission (NHC) approved the Emergency Use of Vaccines for High Risk People under the Chinese Vaccine Management Act.
According to a report by the news agency Reuters, the vaccine is in the last stage trials in Brazil, Indonesia and Turkey. The company says that an interim analysis of the third phase, the final phase of the trial, may come in early November. A top health official claims that thousands of people have been vaccinated under experimental use by China since July.