Covid-19 Vaccine: Cambodian Prime Minister Hun Sen Asks India For Vaccine Help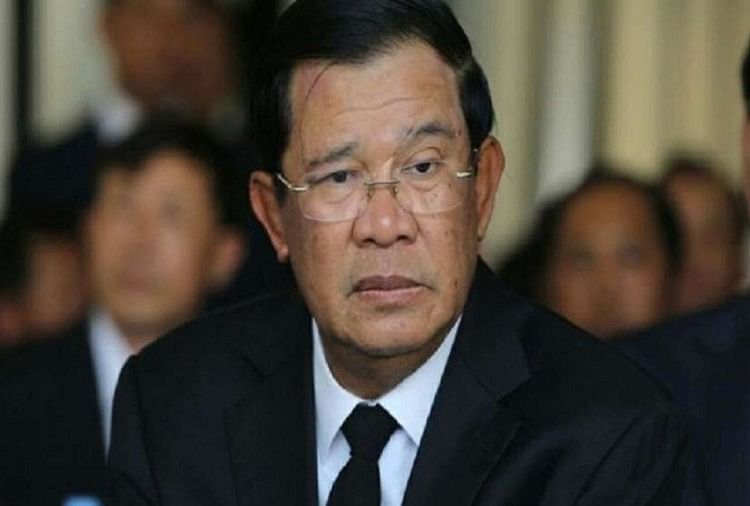 The world's largest vaccination campaign has started in the country on 16 January, after two Kovid vaccines manufactured in India were approved for emergency use. At the same time, many countries have demanded to send the Kovid vaccine from India. At the same time, Cambodia's Prime Minister Hun Sen has appealed to India to send the Corona vaccine. This information came from Cambodia's media report.
Explain that China has sent 1 million covid vaccine to Cambodia, despite this, the Prime Minister of Cambodia has demanded to send vaccine from India.
These countries asked for Indian vaccine
Countries seeking Indian vaccine include Nepal, Bhutan, Maldives, Myanmar, Bangladesh, Brazil, Sri Lanka, Afghanistan, South Africa, Philippines, Indonesia, Vietnam, Morocco, Saudi Arabia and Mongolia.
Many countries are demanding the immediate supply of the Corona vaccine from the Indian government. India has not denied the help of its neighbors. The Indian government is considering giving one crore doses of vaccine to its neighboring countries Bhutan, Afghanistan, Nepal, Sri Lanka, Maldives, Mauritius and Bangladesh. These vaccines will be given to people of a certain age group for controlled use on a priority basis. The central government is working on a plan to supply the vaccine.
According to sources, out of 45 lakh Kovaxin doses, 8 lakh doses will be sent by India to Mauritius, Philippines and Myanmar. India not only wants to help its neighbors in this epidemic but also wishes to uphold the religion of humanity.