COVID Vaccination: India Vaccinates More Than 12 Lakh In A Week, Check Where Do Other Nations Stand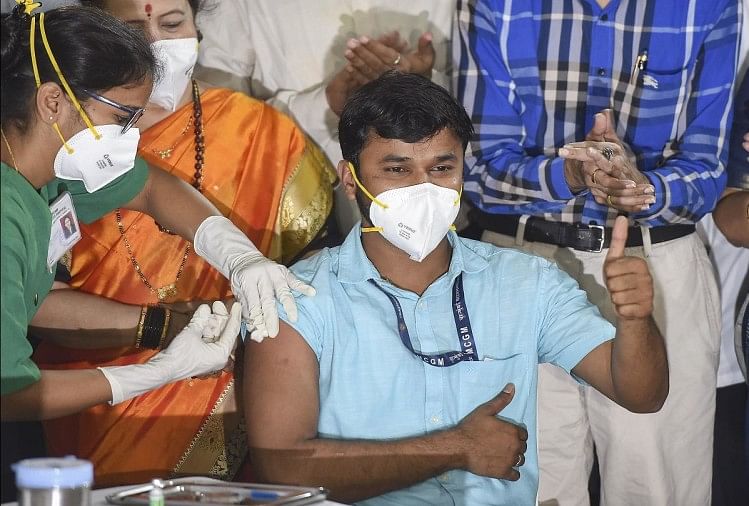 The whole world is suffering from the global epidemic corona virus. So far, over 9.87 crore people have been affected by the corona virus. At the same time, more than 21.16 people lost their lives due to corona infection. Vaccination campaigns have started in many countries including India, America, Russia and Britain to combat Covid. More than 12.72 lakh people have been vaccinated by Covid vaccine in India in a week.
Since the commencement of the vaccination program on 16 January in India, till 22 January at 6:00 pm, according to statistics, 12,72,097 people have been vaccinated so far. On the fifth day of vaccination, India applied covid vaccine to more than 1 million people. The next day of the Corona vaccination campaign in the country, the maximum two lakh people were vaccinated with Covid.