Covid19: Germany Death Toll Tops 50 Thousand Even Infections Sink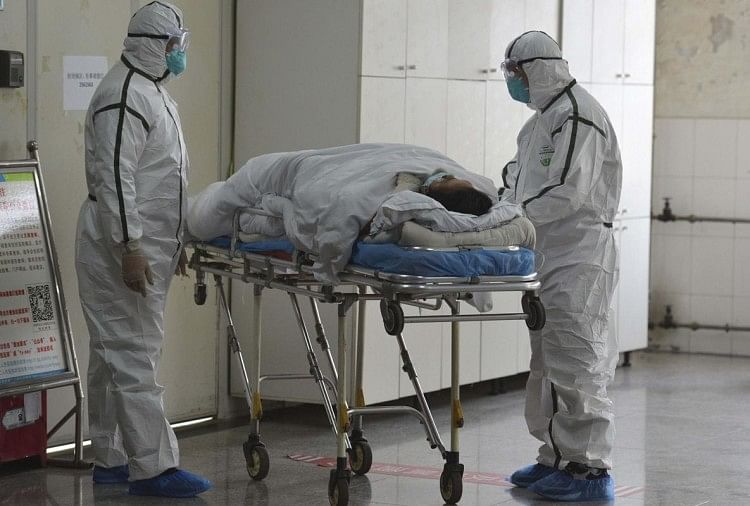 In Germany, the number of deaths due to corona virus infection has crossed 50 thousand. It is noteworthy that despite the slow pace of corona infection in the country, the number of deaths due to this virus has increased in recent weeks.
The nation's disease prevention center, The Robert Koch Institute, said on Friday that information about the death of 859 people infected with corona in the last 24 hours has been revealed. With this, the total number of deaths due to corona in the country has increased to 50,642.
Let us know that in the initial phase of this deadly epidemic, Germany was among those countries where comparatively few people died due to it. For this reason, he removed many restrictions imposed to prevent infection quite quickly.
But, in the coming winter, there was an increase in the cases of infection and also in the cases of deaths. Many times more than a thousand deaths occurred in a day. Please tell that Germany touched 40 thousand deaths due to Corona on 10 January.
In addition, the President's Office has said that President Frank-Walter Stanmaier will light the windows of his Bellevue Palace daily from Friday to pay tribute to those who lost their lives due to Corona. He has appealed to the rest of the countrymen to do the same.
Lothar Weiler, president of the Robert Koch Institute, said the high figure of deaths due to corona this week is comparatively easy but extremely disturbing. He said that the death toll has increased because the cases of infection have increased.
According to the institute, there were 17,862 new cases in Germany on Friday. The number was 22,368 last Friday. The total number of corona cases here has crossed 21 lakh. At the same time, there are more than two lakh 77 thousand active cases of corona.