Customers of these two banks will have to take new IFSC code by February 28, otherwise there will be trouble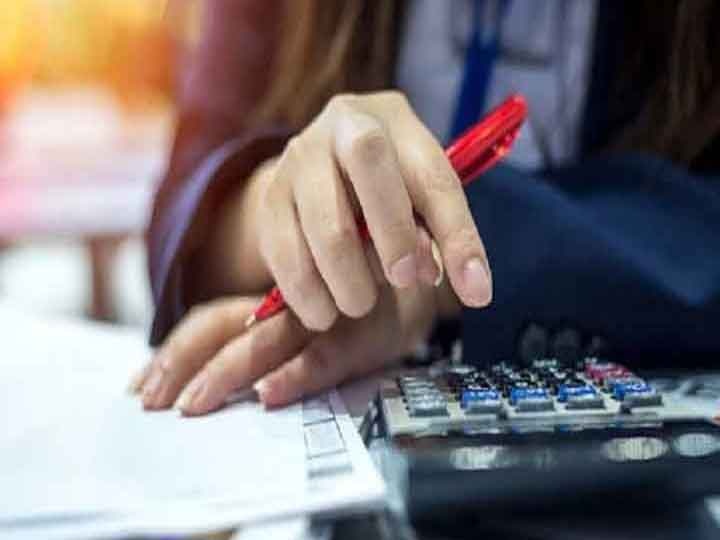 Dena Bank and Vijaya Bank were merged with Bank of Baroda some time back. After this step of the central government, customers of these two banks have become customers of Bank of Baroda.
Bank of Baroda has informed through social media that the IFSC codes of e-Vijaya e-Dena will be discontinued. These IFSC codes will be closed from 1 March 2021.
Dear customers, please make a note that the e-Vijaya and e-Dena IFSC Codes are going to be discontinued from 1st March 2021. It's easy to obtain the new IFSC codes of the e- Vijaya and Dena branches. Simply follow the steps and experience convenience. pic.twitter.com/SgqrzwHf6e

— Bank of Baroda (@bankofbaroda) February 4, 2021
Explain that Dena Bank and Vijaya Bank merged with Bank of Baroda on 1 April 2020, after which Bank of Baroda has become the third largest bank in the world.
Here's how to get new IFSC code
The bank sent letters to customers during the system integration.
Call 1800 258 1700 toll free number or visit your bank branch
New code can also be obtained by messaging. You have to send the message from your registered mobile number to 8422009988 by writing "MIGR Last 4 digits of the old account number".
Go to the website and scan the QR code.
What is an IFSC code?
The IFSC code is a 11 digit code.
The initial four letters in the code indicate the name of the bank.
It is used for online payment.
Through this, any branch of the bank can be tracked.
You can find it through bank account and check book.
Every account of any one branch of a bank has the same IFSC code.