Do a smoker can get a health insurance, clear all confusion here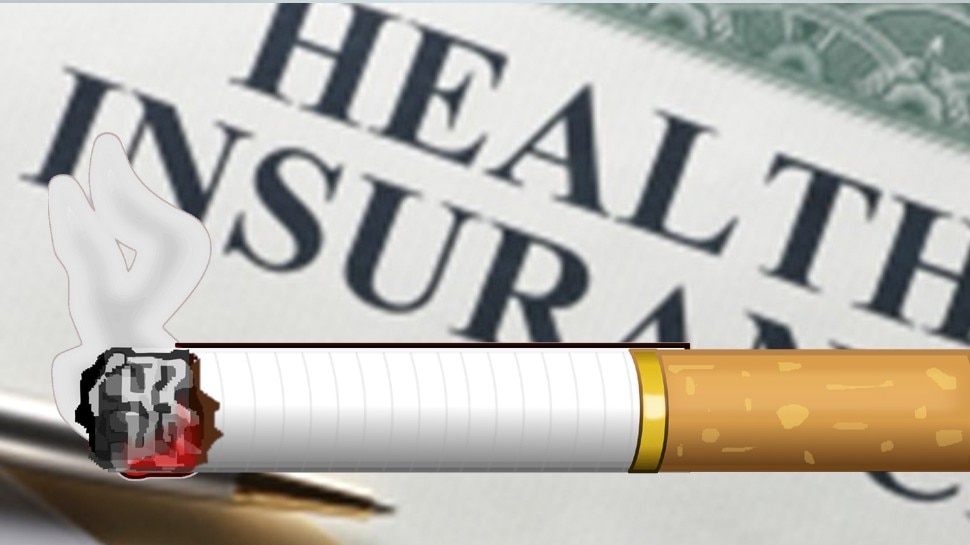 It is often said about those who smoke (smoking) that they have problems in getting health insurance, but is it really so. What is the difference between the health insurance of a smoker and a non-smoker. Most people think that smokers do not get health insurance easily, which is totally wrong. They also get insurance easily, in some cases the premium has to be paid slightly more than normal, in many cases the premium is also normal.
Remove confusion on smoking and health insurance
1. Life insurance is usually expensive for smokers, but it is not as expensive as it is assumed. If the insurance company sees that your health is deteriorating due to cigarette smoking or any other smoking habit, then the premium also increases accordingly.
2. But in contrast, all health insurance companies do not charge more premium than smokers. If you are a regular smoker, then you will have to go through medical tests, which will determine the premium. Although this is not a binding rule, insurance companies behave differently according to each person.
3. Most people who smoke do not even try to get health insurance, because they feel that they will not get health insurance. However, it is not like that. Despite smoking, insurance companies give you health insurance. She sees that due to smoking, you have not suffered any serious illness, which will incur huge expenses. If the insurance companies find your health very bad and you get a serious illness, then in such a situation, you can refuse to give a health policy.
While giving health policy, companies check how many cigarettes you smoke and how many times a day. Only after doing all this math, you decide on health insurance and its premium.
4. One important thing to know is that if you smoked cigarettes till a few years ago, but now you have completely quit smoking, then insurance companies will treat you like a non-smoker.
5. Do not be afraid to take health insurance, even if you are smoking, because if you become ill in future, it may be more difficult to not take health insurance, so even if you have to pay a little premium, you should take health insurance .
Do not hide smoking information
If you give wrong information about smoking to the insurance company while taking health insurance, then you may have problems during the claim settlement. Therefore, tell the insurance company whatever the truth about smoking. Even if you are not a regular smoker, if you smoke cigarettes occasionally, then also give this information to the insurance company. At the time of claim settlement, the insurance companies investigate very strictly, so any kind of false or hidden information is revealed later, which may have to be repaid by rejecting the claim settlement.
Health insurance will be available even if there is any disease already
If you already have a health problem and your health is constantly worsening, you can still take health insurance. If you honestly tell the insurance company about your illness, then the company conducts your medical test, after which the premium is fixed and gives you health insurance. In such a situation the premium is definitely higher. There is also a fixed waiting period for some diseases.
Take a critical illness policy
If you have a serious illness, you can still get health insurance. The treatment of serious diseases like cancer is very expensive, so a Critical Illness Policy has been specially made, which is necessary to be taken so that you do not get shattered by the hospital's bill of millions of rupees.