DRDO Newly Developed Jvpc Carbine Fires 700 Bullets In A Minute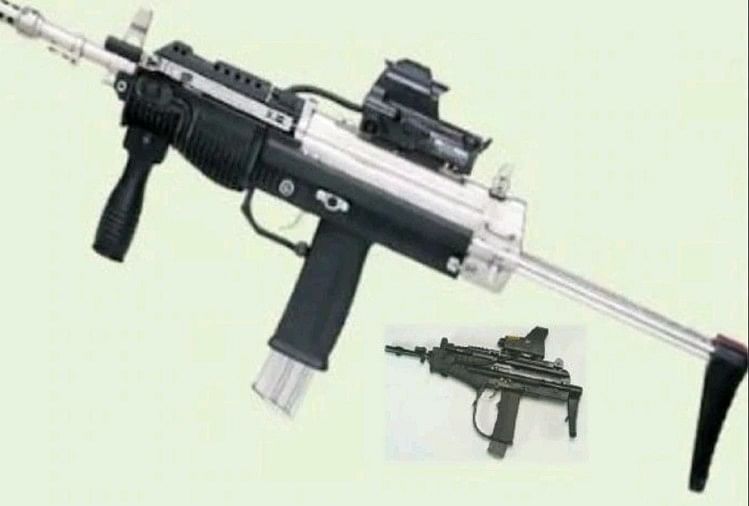 The Defense Research and Development Organization (DRDO) has also completed the final trial of the carbine with unmatchable firepower to get rid of the enemy's sixes. According to the DRDO, it is now ready for military use in every way.
Let us tell you that this carbine has been made jointly by the Pune Lab of DRDO and Ordinance Factory Board of Kanpur. Will also help.
What is typical According to the Ministry of Defense, this was the final stage of a series of tests of 5.56×30 mm protective carbine in areas with the highest temperature in summer and high altitude in winter. Joint Venture Protective Carbine has met the stringent criteria for superb firepower and precision shooting.
Will fire 700 bullets in a minute
JVPC is also sometimes called Modern Sub Machine Carbine (MSMC) which can fire at the rate of 700 rounds per minute. The primary purpose of this weapon is to attack the target without harming anyone. Bullets for this carbine will be ready at the ammunition factory in Pune.
A carbine is a weapon that has a shorter barrel than a rifle. It has been designed according to the requirements of the soldiers of the Indian Army so that they can defeat the enemies.
The construction of INSAS started in 1980.
In the late 1980s ARDE (Armament Research & Development Establishment) started making small arms of 5.56 x 45 mm capacity which was later named INSAS (Indian Small Arms System). This range of weapons included rifles, light machine guns (LMGs) as well as their ammunition and paraphernalia.
Various tests on INSAS
Several tests were conducted on INSAS. They were used in a wide variety of environments and were launched in 1994.