ealth And Tech Groups To Create Digital COVID "Vaccine Passport"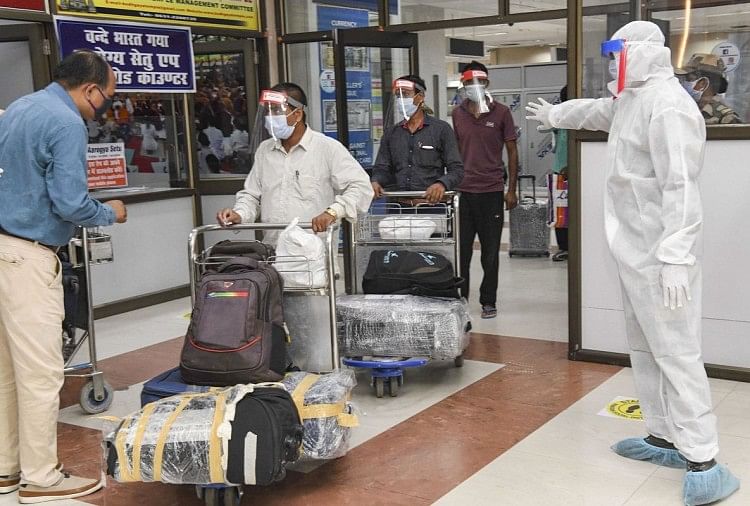 Health and technology groups are working together to create a digital vaccination passport. Because governments, airlines and other businesses will need proof of whether the person has been vaccinated by Kovid-19. This passport can be acceptable everywhere.
In this series, Microsoft, Oracle and non-profit American healthcare organization Mayo Clinic have started the Vaccination Credentials Initiative. The aim is to digitally confirm whether a person has been vaccinated or not. One of its objectives is to prevent those who claim to be safe from this epidemic.
The initiative is built on the work done by The Commons Project, one of the members of the alliance. The purpose of developing this internationally accepted digital proof is to prove that the passenger corona is negative. The pass, developed by a nonprofit established with the help of the Rockefeller Foundation, is now in use by three major airline alliances.
Paul Mayer, CEO of The Commons Project, said that until now the vaccinated people were often given only a paper reminding them of the 'old yellow card'. By working with health IT companies such as Epic and Cerner in the US, they will be given digital cards based on electronic medical records through the new system.
Meyer said that the alliance is negotiating with several governments that are expected to increase passenger numbers in their country over the next few months, and thus have to accept either corona testing or proof of vaccination. He said, "To bring individuals back on track, there will be a need to create a record of vaccination."