Elon Musk's corporate tactics, know why Tesla is coming to India via Netherlands instead of America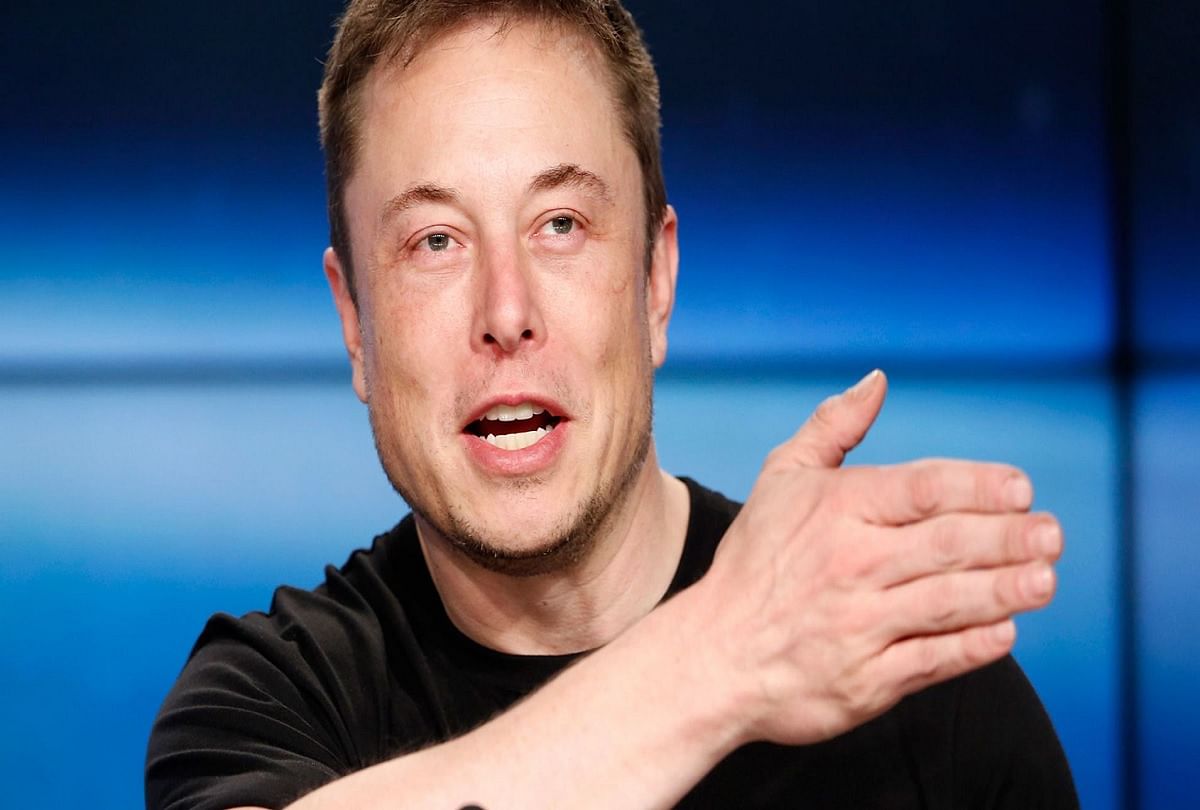 Tesla (Tesla), the world's largest electric automobile company, has resorted to Netherlands, considered a 'tax haven', rather than the US, to invest in India. American carmaker Tesla Motors is registered in California, USA. Tesla has registered its subsidiary in India under the name Tesla Motors & Energy, India. The parent company of this company is Tesla Motors Amsterdam (Netherlands). Tesla Motor Netherlands is its subsidiary company. Doing so is the business mind of Tesla owner Elon Musk (Elon Musk), who intends to save tax even before starting a business in India.
Corporate structure of india
Tax experts say that Tesla has taken this step to save tax. Due to the corporate structure of India, Tesla India can get considerable relief in tax on capital gains and dividends when it comes to the Netherlands. According to tax experts, most American companies invest in India via the Netherlands. The reason behind doing this is that the Netherlands has low tax rates and Intellectual Property (Intellectual Property) laws are very stringent.
Netherlands and India tax agreement
Apart from this, after the change in India's tax agreement with Mauritius and Singapore, there is no way to get capital gains tax exemption on FDI (foreign direct investment) coming from these countries as before. Whereas, under the tax agreement between the Netherlands and India, if a Dutch company sells Indian shares to a non-Indian company, it is exempted from capital gains tax. Apart from this, dividend tax and withholding tax are also reduced if an investor comes through the Netherlands. That is why Tesla is coming to India via Netherlands.
Vodafone wins tax case
Earlier, telecom giant Vodafone opted to invest in India through the Netherlands to save tax. And recently, on the basis of the same tax agreements, Vodafone has won the ongoing arbitration case on the issue of tax exemption from the Government of India.