Former Chief Justice Ranjan Gogoi Provided 'Z+' Security Cover By Centre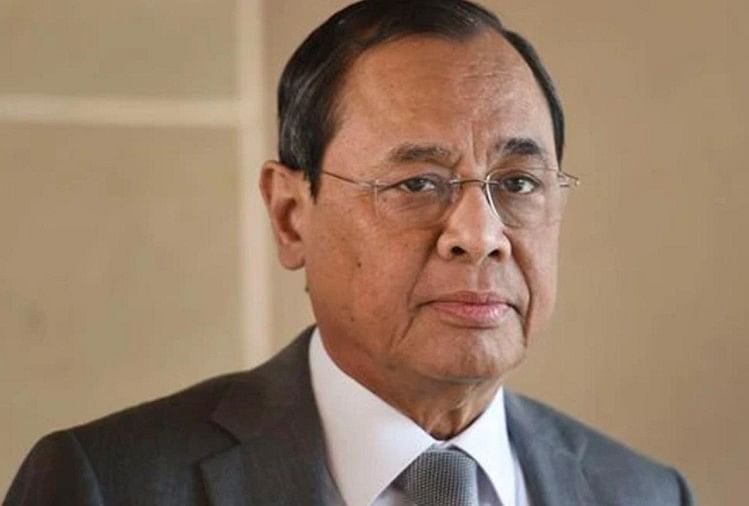 Former Chief Justice of India Ranjan Gogoi has been provided with Z Plus security by the Central Government. They will be given this security cover all over the country. The Central Government has given the Central Reserve Police Force (CRPF) the responsibility to provide security to Ranjan Gogoi. It is worth mentioning that even before the verdict on the Ayodhya land dispute, the then Chief Justice Gogoi was given Z plus security.
Rajya Sabha member Gogoi was earlier provided security by the Delhi Police. Gogoi retired from the post of Chief Justice in November, 2019 and was later nominated by the government as a member of the Rajya Sabha. Sources said the CRPF is a VIP security unit and Gogoi is the 63rd person to be provided security by the force. He informed that the armed mobile squad of 8 to 12 commandos of CRPF will protect the former Chief Justice during the yatra. A similar squad will be deployed at his house under security.
What is the security of Z Plus category
The Z Plus is India's highest security category after the Protection of Special Protection Group. In this category, there are 36 personnel under the protection of the specific person concerned. It consists of commandos of Delhi Police, ITBP or CRPF along with more than 10 NSG commandos and state police personnel. Every commando specializes in martial arts and the art of unarmed warfare. NSG commandos engaged in security also have modern communication equipment along with MP5 machine guns. Apart from this, there is also a jammer vehicle in their convoy which works to jam the mobile signal. Only a select number of people in the country have Z Plus security.
Who is given protection?
The respected people and politicians of the country are in danger of life. The security of the Z Plus, Z, Y and X category is different from the protection given to ministers. Normally an application has to be made to the government for such protection. After which the government guesses the threat from the intelligence agencies. Security is provided when the danger is confirmed. The committee of Home Secretary, Director General and Chief Secretary decides in which category security should be given to the people concerned.