Frustrated after giving birth to second daughter Mother slammed 4-year-old daughter on the wall, dies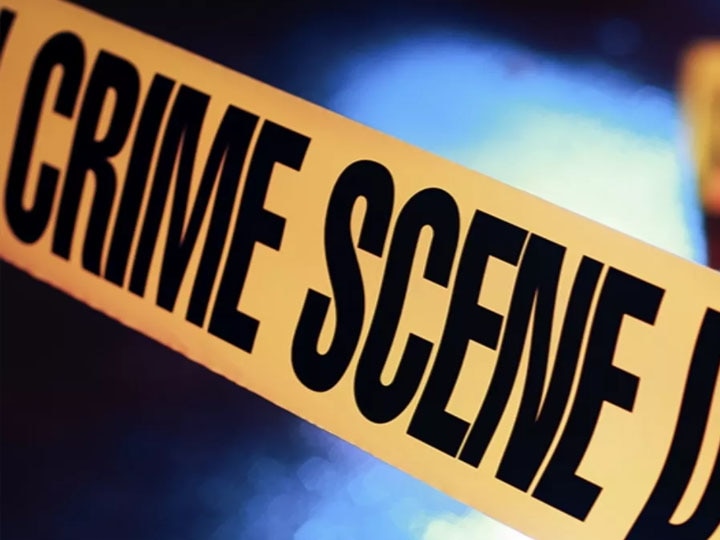 A heart-wrenching case has come out of Ludhiana in Punjab. Let me tell you that a 30-year-old Kalyugi mother, who was troubled by giving birth to her daughter for the second time here, allegedly killed her four-year-old daughter by slamming her on the bathroom wall. The police gave information about it. According to the police, the accused woman is the wife of Tinku Yadav, a migrant worker from Bihar.
The accused woman was troubled by not having a son
While giving more information about the case, Police Inspector Gopal Krishna said that, 'The accused woman Priyaka lives in Navneet Nagar in Salem Tabri area of ​​Ludhiana. She had a four-year-old daughter Darpan and two months ago she gave birth to a baby girl. For the second time too, the woman was upset because she had no son.
They told that she took her elder daughter in her lap and took her to the bathroom to bathe her, but suddenly she started banging her daughter, which seriously injured her. At the same time, when the father of the innocent heard the sound of his crying, he ran upstairs. He was stunned by the view there. The female girl's head was repeatedly banged on the wall. The father somehow rescued the girl and rushed to the hospital with a bruised condition, but here doctors declared her dead.
Case of murder registered against accused woman
At the same time police of Salem Tabri police station reached the spot as soon as the information was received. Joint Commissioner Bhagirath Meena informed that the police arrested the accused woman Priyanka and she has registered a case of murder against him. The accused woman's husband told the police that she was also mentally disturbed for the second time having a daughter. Currently the police are engaged in further action. But this incident has shaken everyone. At the same time, we have been forced to think that even in such a educated society, daughters are being murdered in want of sons.