Germany: A man refused to shake hands with the woman, court gave harsh punishment him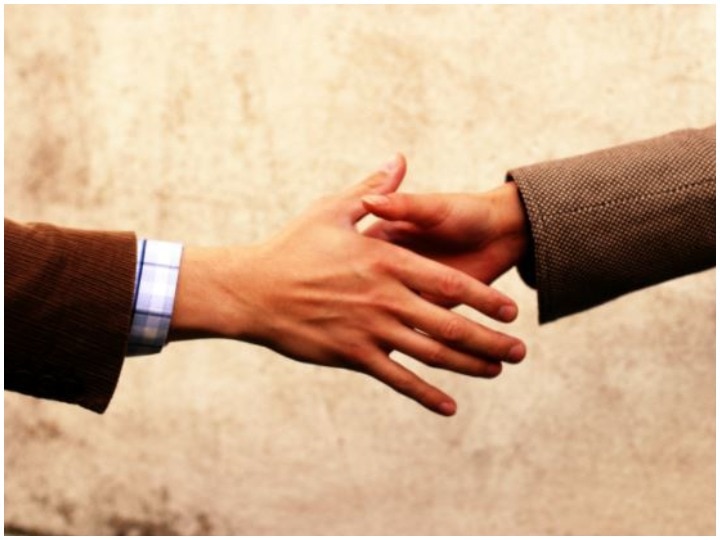 A very different case has come to light in Germany. Here a person was not given citizenship because of not shaking hands with the woman. In fact, a German court has ruled that the person who refused to shake hands with the woman should not be given citizenship. This man is a doctor by profession.
What is the whole matter
The whole matter is that a woman officer from Germany was giving a citizenship certificate and in the meantime she extended her hand to the person giving the certificate, but the person refused to join hands. The person being told was of Lebanon.
In this entire case, the court has said that handshaking has been a means of greeting for a long time. By refusing to join hands with a female officer, it appears that the Lebanese man saw the woman as a danger of sexual misconduct.
The court further said that under the values ​​of the constitution of Germany, there is a provision of sexual equality. The 40-year-old came to Germany in 2002 as a language student and then became a doctor. He said in his clarification that he had promised his wife that he would not touch any other woman.