Get Aadhaar linked with PAN card, otherwise you will not get these benefits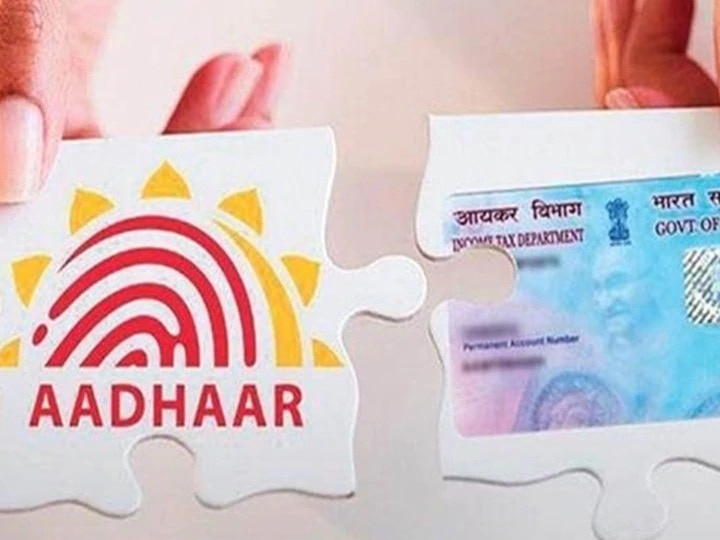 Both Aadhaar card and PAN card are very important documents. Without them, your very important work in the bank can get stuck. According to the instruction of the government, it has become mandatory to link PAN card to Aadhaar. There are also many benefits of linking Aadhaar and PAN cards. This helps in ease of filing income tax returns as well as works like receiving pension through Employees Provident Fund.
Ease of opening a bank account
If you want to open a new bank account and your PAN card is linked with Aadhaar, then your bank account will open easily.
Easy to file income tax
To file income tax return, Aadhaar card must be linked to PAN card. Without this you will not be able to file tax. With the help of Aadhaar card, income tax funding becomes easy. It will not be valid by filing ITR with PAN number without linking it.
Beneficial in investing
If you intend to invest, then linking Aadhaar with PAN card can be beneficial. If you want to invest in any mutual funds or want to open a demat account, then it is also necessary to have Aadhaar linked with PAN card.
There will be no problem in getting salary
Adding your Aadhaar number to the PAN card will not cancel the PAN card. Your PAN card gets canceled and you work, then your salary may stop. In fact, many companies deduct TDS on salary and they will not be able to do so due to lack of PAN card. In this case, the salary will not be able to come into the account.
Will not be fined
According to the notification issued by the government, now the time has been given to link Aadhaar and PAN card by 31 March 2021. If you do not complete it by the due date. So you may have to pay a fine of Rs 10,000 under the Tax Act.
According to the Income Tax Department, after 31 March 2021, if someone is found inactive or cancellated using the PAN card, then the person can be fined Rs 10,000 under Section 272B of the Income Tax Act.