Gold and Silver Rate: Gold prices rise and silver price decreases? Know, latest update of today's rate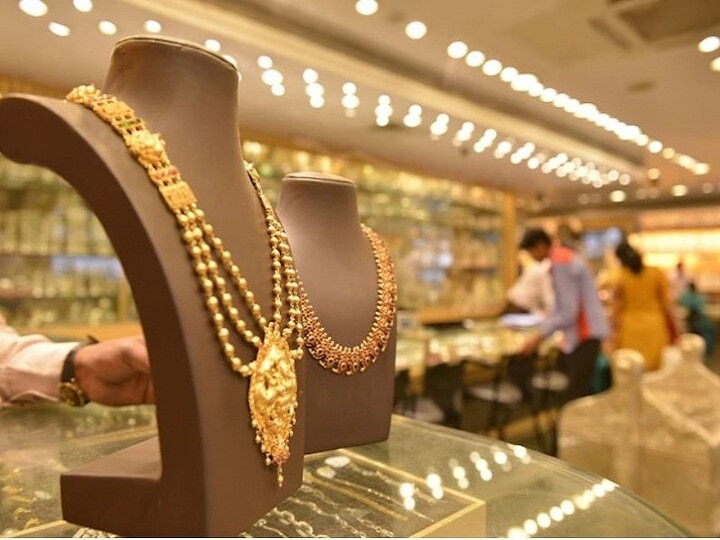 Gold and silver prices soared in the global market on Tuesday due to the acceleration of Kovid-19 and new restrictions imposed due to it. The Trump administration is considering a new economic package for Kovid-19, but no decision has been taken on it. However, amidst this uncertainty, gold and silver prices are increasing. On the lines of the global market, the rise in the price of gold and silver was recorded in the domestic market.
Gold prices rise in domestic market as well
On Tuesday, MCX rose 0.33 per cent, ie Rs 170, to Rs 51,100 per ten grams, while Silver Future gained 0.94 per cent to Rs 62,488 per kg. Arrived. Meanwhile, on Tuesday, Gold Spot sold at Rs 51,128 per ten grams at Sarafa Bazar in Ahmedabad. At the same time, the price of Gold Future was Rs 51083 per ten grams. On Monday, the price of gold spot in Delhi market dropped by Rs 59 to Rs 51,034 per ten grams, while the price of silver dropped by Rs 753 to Rs 62,008 per kg.
Gold prices rise in Asian market
Gold prices have registered an increase in the Asian market. Spot gold prices rose 0.3 percent to $ 1,907.77 an ounce. The American Gold Future was up 0.2 percent at $ 1909.20. The dollar index declined 0.1 percent. During the last week, the price of gold in the Indian market was at the highest level of three months. In the hope of getting more customers in the festival season, the jewelers had increased the stock. Meanwhile, SPDR's holding, the largest gold-based ETF, declined by 0.14 per cent to 1,263.80 tonnes. On the other hand, the price of silver dropped 0.5 percent to $ 24.45 an ounce.