Good News: Corona vaccine production begins at Pfizer plant in Belgium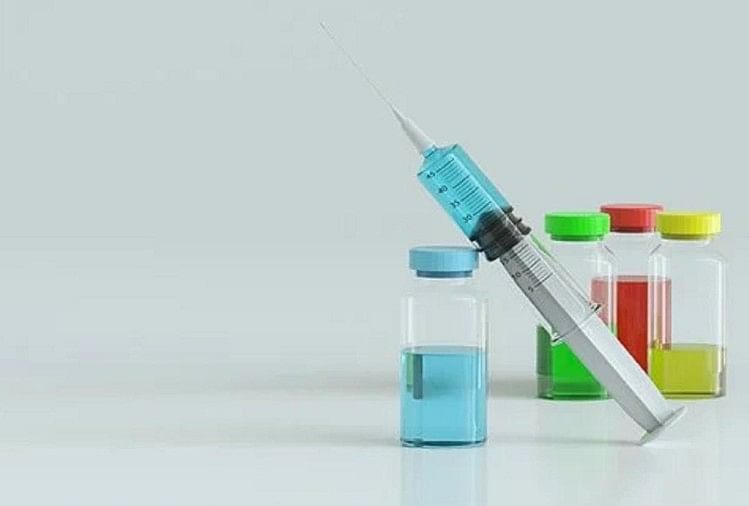 There is good news for the world struggling with the Corona epidemic. Corona vaccine production has begun in the European country Belgium. Legendary drugmaker Pfizer has started production of millions of doses of the potential corona vaccine at its Belgian plant.
American company Pfizer believes that it will prepare 100 million doses by the end of this year. Each patient will be given two doses of the vaccine. Pfizer, along with Germany's Biotech, is testing 44,000 people for the Corona vaccine.
Ben Osburn, the company's UK's biggest executive, said: "It is heartening to see vaccine vials coming on the production line." Seeing this effort of ours as a product, a smile has come on my face.
In November next month, the United States will apply for emergency approval of the vaccine. This will lead to the race to launch Pfizer vaccine.
Britain's Deputy Chief Medical Officer Jonathan Van Tam told MPs last week that the vaccine being developed by Oxford University is in the third phase and is expected to arrive in December. We are not far away from the vaccine now and it would not be wrong to say that the vaccine can come soon after Christmas.