Harshita Gaur did not want to work in Mirzapur 2, stated this reason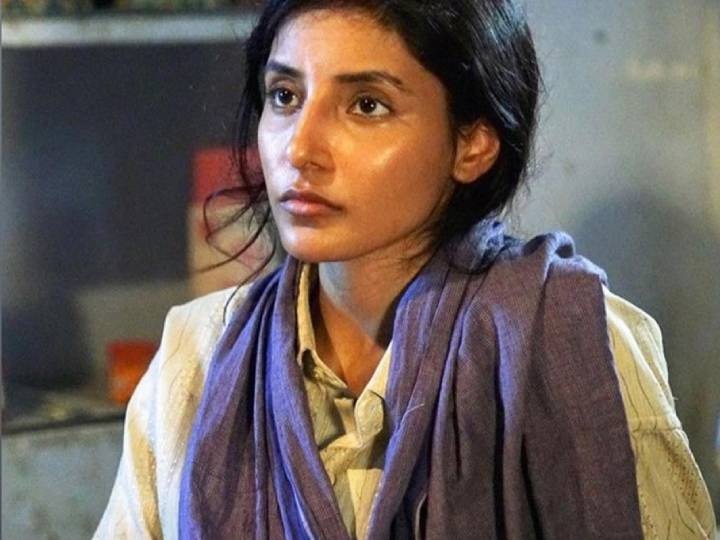 Streaming of Mirzapur 2 has started on Amazon Prime. Harshita Gaur, who plays Gudda Pandit in the first season and now in the second season, has won the hearts of people with her performance. This actress from the TV background used to play the lead but in this she played the side role. She leaves her mark even after the side role. But do you know she was not the first choice of the makers for this character. However, a day before the streaming of Mirzapur 2, Harshita expressed happiness over being a part of the series.
Harshita said that due to her stupidity, she had given a yes to work in the first season. He said, "After the lead role on TV, I was not sure if I would play her sister in a web show. After 'Sadda Haq', I wanted to work in a structure based show and technically my next step was a The film was supposed to be there. When I was asked to work in Mirzapur, Sacred Games was not released and webspace was not what it is now. "
Cast and plot best
Harshita said, "But now I realize now that it is completely different, every person in the web show has a different importance. Its cast and plot is excellent, due to which I said yes to the show." He admitted that casts like Pankaj Tripathi, Ali Fazal, Rasika Duggal and Shweta Tripathi inspired him to act on the show.
See here what the team of Mirzapur 2 said-
Homey feeling on set
Harshita said, "I have seen them all working on screen so I was a little scared but I felt relieved after starting the shoot because they all made me feel like home."