Health Tips: Reduce your weight with these 5 diet plans during fasting in Navratri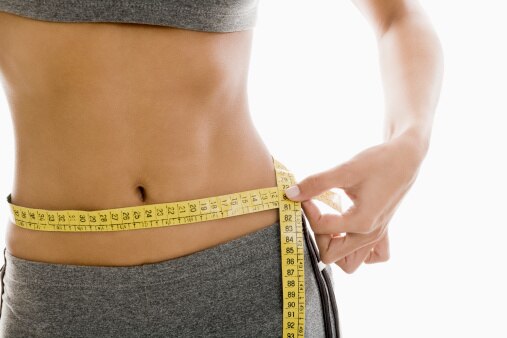 Many people observe fast during Navratri festival. Some people also pay attention to their weight loss during fasting. In the month of October, between the changing seasons and the corona epidemic, it is important that you take a balanced diet to avoid infection. To strengthen your immunity system, it is important to take the right diet even during the fast.
To reduce body fat ie fat, you can adopt a low calorie diet during fasting rather than relying only on salad. Apart from this, you can consume fruits at regular intervals along with drinking sufficient amount of water to stay well hydrated.
You can include these things in your diet to remove fat from your body during fasting.
1. Breakfast:
You can consume milk with wet almonds or fruits instead of full cream milk. You can also opt for oatmeal for breakfast with nuts or milk.
2. Mid Morning:
To detox your body, you can eat fruit with buttermilk or fruit with coconut water. You can also drink lemonade or green tea.
3. Lunch:
It is very easy to digest sabudana cooked with vegetables and yogurt, kuttu roti with mint sauce and salad with rice. On the other hand, limit the intake of potatoes to about twice a week. Instead of boiled potato-chaat and puri or pakoras, make kuttu roti. Apart from this, instead of using Kuttu flour, you can also use Rajgira flour to make rotis. Rajgira flour is light and low calorie. Drink a cup of hot green tea after lunch.
4. Evening Breakfast:
Do not consume packaged snacks. It is high in salt and fat. Instead of roasted makhana, eat almonds, raisins, walnuts, roasted peanuts with greens. Drink fruit juice instead of tea or coffee. Stay away from poori, dumplings and chips.
5. Dinner:
In addition to vegetables, you can eat cheese at night. Gourd soup will also be better. Instead of deep frying the vegetables, just roast or grill them. You can eat a bowl of curd with boiled sweet potato.