I got the vaccine, today I am healthy in front of you: Dr. VK Paul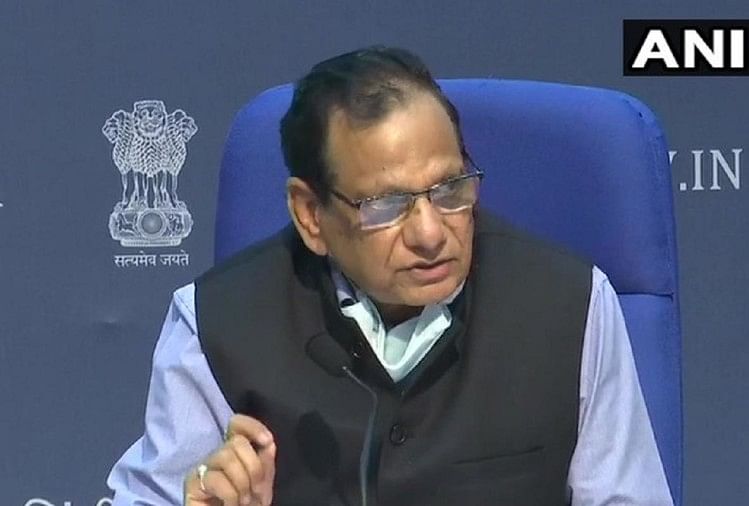 I got the corona vaccine. On January 16, in Delhi AIIMS, I came forward and got Kovaxin installed. Today, 3 days later I am present before you all. I have not faced any kind of problem. Yes, it is definitely possible that some people may see its side effects, but that too is very rare. This is to say of Dr. VK Paul, member of NITI Aayog.
Dr. VK Paul said in the press conference, do not let the hard work on the vaccine be ruined
In a press conference on Tuesday, Dr. VK Paul has appealed to the country, with folded hands, not to let the hard work put on the vaccine go to waste. There are many countries in the world which have not been successful on vaccines and now they are in contact with India, our scientists have shown that in Kovid-19, the words which are appreciated are very few.
Must get vaccinated, no one knows about Corona's movement
Doctor Paul said, I request all of you to get vaccinated. What will Corona do now? Nobody knows about it. In many countries like ours, the cases of infection were reduced, but then it has started increasing such that the fear of the virus has become alive again.
With this, he said that within the next few days, India's health sector will be wearing Kovid armor. We want to introduce non covid therapeutic services as soon as possible. Therefore, all health workers should come forward and get rid of fear and get vaccinated.