In Kaun Banega Crorepati, Farhat Naz told about the madrassa studies, know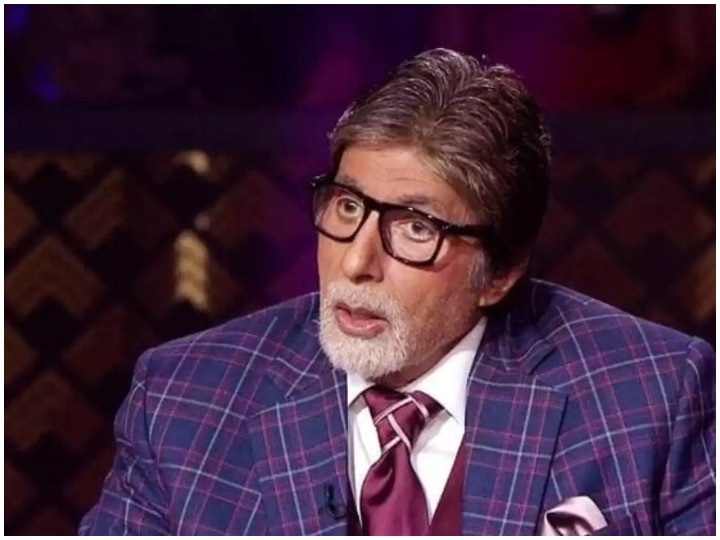 In this season of 'Kaun Banega Crorepati' many people have taken lakhs of rupees. Now a teacher is going to come in an upcoming episode of similar show. Who teaches in madrasa. He told many things about teaching in the seminary on the show. The dream of that teacher is to open schools not only for the children of his religion but also for children of every religion.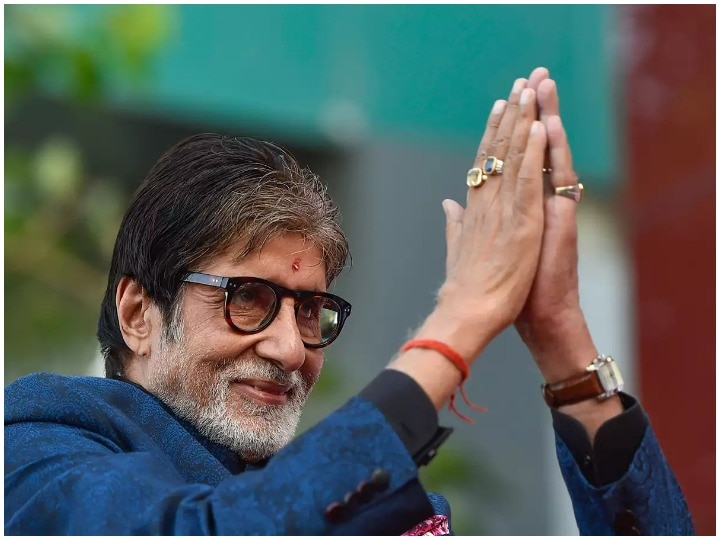 Let me tell you, the name of this contestant is Farhat Naz. Farhat, Ayesha teaches children in madrasas. In the promo, Farhat talks about the madrassa's studies, his salary and his motive for coming to KBC. He told that there are subjects in the madrasa, but their level was slightly lower, which has now been made slightly higher so that they can match the studies of public school children.
While telling about the salary ahead, Ayesha says – 'There is not much salary in Madras. Children's fees are also very low. Children who come here come from poor homes, in such a way that if their fees are higher, then they will not be able to study in public schools nor in madrasas.
If they win a good amount by playing well here, they will open a school not only for Muslims but also for the children of every community. Amitabh was very impressed with this thinking of Farhat. He congratulated Farhat and carried the game forward. In this upcoming episode, it will be known whether Farhat's dream of opening a school will be fulfilled.