Indian Army Lt Gen SK Saini Completes US Visit, Military Cooperation Will Increase In Both Countries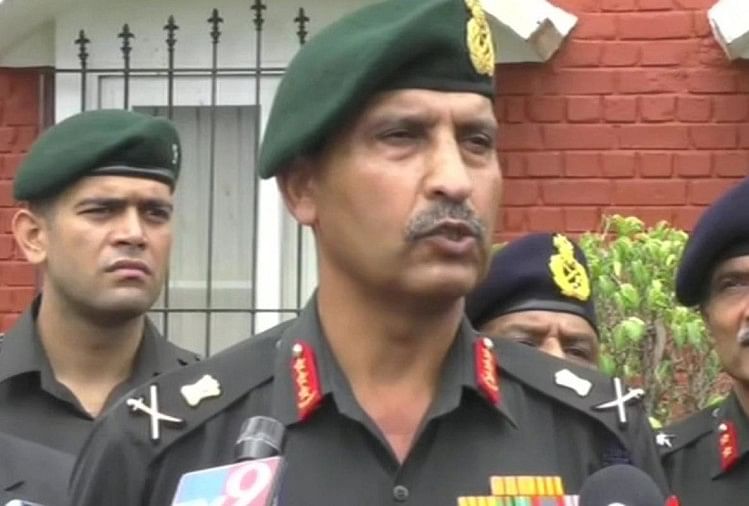 Lieutenant General SK Saini, Deputy Chief of the Indian Army, who visited the US, held meetings with US military officials over three days to discuss the issue of improving coordination between the armies of the two countries and enhancing military cooperation.
On the last day of his visit, General Saini discussed various aspects of advancing the 'military-to-military' engagement at the Indo-Pacific Command Headquarters. Saini traveled to the US on 17 October on a three-day visit. The purpose of his visit was to increase military cooperation between the two armies, as well as purchase 'battle kits' and other purchases for troops stationed at forward posts along the China border across Ladakh.
During the visit of the US Army Pacific Command, he exchanged views with the military leadership extensively, in addition to observing the training and equipment capabilities of the US Army.