IPL 2020: Finch found smoking in dressing room, social media asks serious questions to the organizers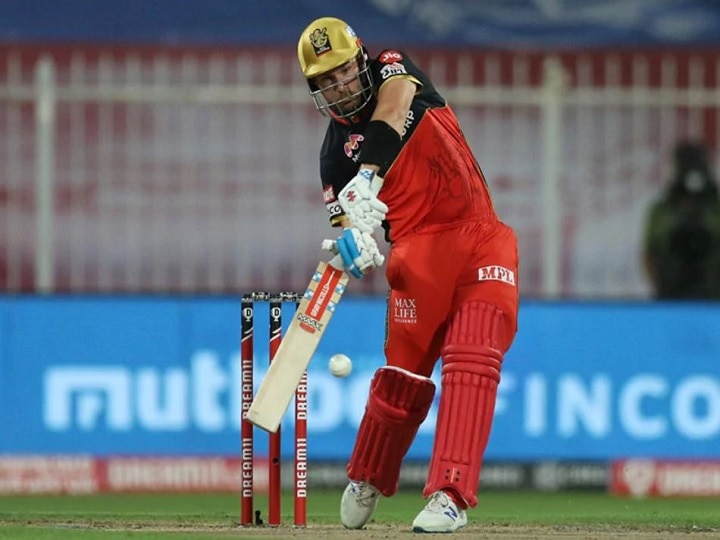 In the 13th season of the Indian Premier League, RCB star batsman Aaron Finch is not in good form. But on Saturday, Aaron Finch was caught in the camera wearing an e cigarette in the dressing room. After the execution of Aaron Finch, he has been targeted by social media.
After the matter of smoking cigarettes in Finch's dressing room, nothing can be said about what action will be taken against him. But there are definitely questions on IPL rules against cigarette smoking on social media.
Actually, at the time when the RCB team was batting in the match against Rajasthan Royals, the camera went towards the dressing room of the team. Finch was caught on camera for his cigarette smoking and immediately his video became viral on social media. Finch, however, tried to hide the cigarette on seeing the camera.
A user has questioned Finch on social media. This user says that is it allowed to do such work during the match in IPL?
Aron Finch vaping in dressing room. #Dream11IPL2020 #Dream11Team #rcb #RCBvsRR #bcci #iplindubai @BCCI Is this allowed during match? Also is it only Finch or others also enjoyed vaping in dressing room? Nation wants to know! pic.twitter.com/FsEed8OBue

— AJAY SHANKAR KHARE (@ajayshankarkhar) October 17, 2020
Due to this action, Finch's difficulties running in already poor form are believed to increase. So far, he has scored only one half-century while playing 9 matches this season.