IPL 2021: Players auction to be held in February, BCCI disclose date of auction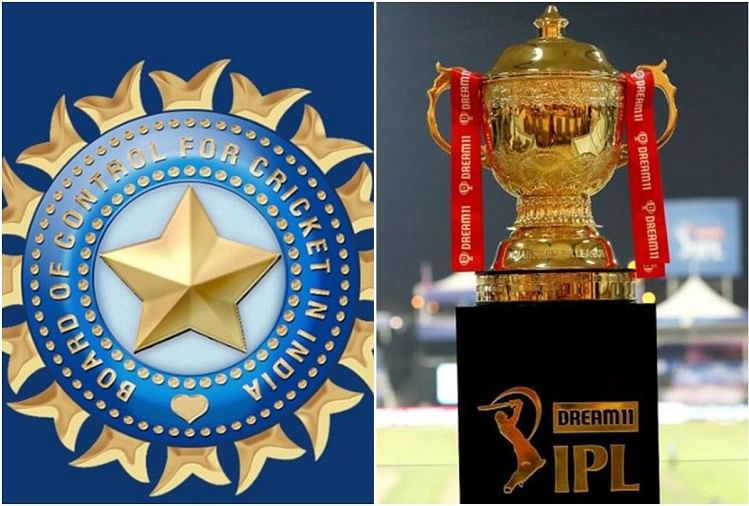 The players' auction for IPL 2021 can be held on February 18. Officials of the Board of Control for Cricket in India (BCCI) gave this information to news agency PTI on Friday.
Officials said the players will be auctioned on 18 February. However, the location of where it will be has not been decided yet. It is yet to be decided. The BCCI is yet to decide whether the upcoming IPL will be held in India or not. Board President Sourav Ganguly, however, has repeatedly stressed that every effort will be made to organize it on the home ground.
The IPL was held in the United Arab Emirates in 2020 due to the corona virus epidemic. The smooth conduct of the home series to be played against England from next month will pave the way for this lucrative league to be held in India. Let us know that the last date for retaining the players was January 20 while the trading window (transfer of players from one team to another team) will continue till February 4.
Actually, there is still doubt as to whether the 14th season of IPL will be held in India or not. It is learned that the Governing Council has just sought time for this. Only then it will be decided whether IPL 2021 will be held in India or not.
On the other hand, the BCCI source said, "BCCI will wait for a few weeks to see how Corona is connected to India and only after that the program will be finalized." Everyone wants it to be held in India but we will have to wait for some more time before deciding.