IPL 2021: Steve Smith is in high demand, know which teams are watching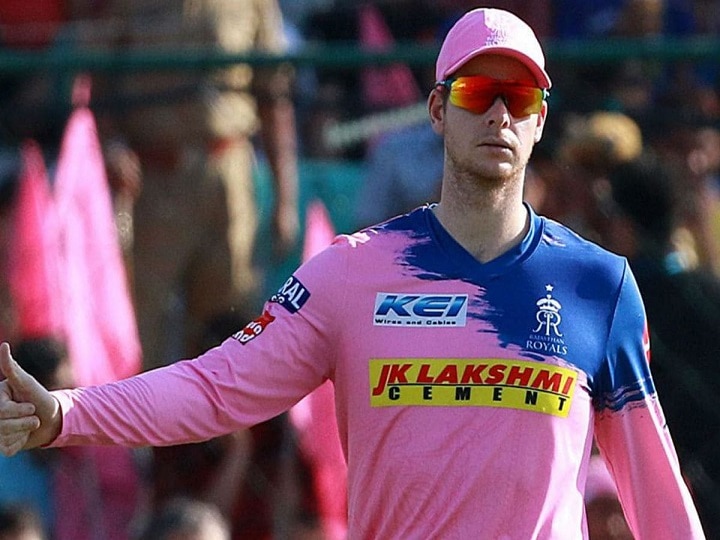 IPL 2021: The players are to be auctioned for the 14th season of the Indian Premier League today. Today's auction will include 291 players, but all eyes are on former Australia captain Steve Smith. Last year, Rajasthan Royals played the IPL under Smith's leadership. But after a disappointing performance in the tournament, Rajasthan decided to release Smith.
Teams of Punjab Kings, Kolkata Knight Riders and Chennai Super Kings may show interest in joining Smith. Smith's base price is two crore rupees. Punjab has the highest purse balance of Rs 53.2 crore and can bid for Smith and Labushen. She is not worried about the top order at the moment, but remains skeptical of Chris Gayle playing all matches, so she can bet on Smith.
Steve Smith is in demand
Smith is also eyeing RCB and Chennai Super Kings. Both these teams have a batsman in the middle order who has the ability to handle the innings when the wicket falls quickly. With this, he could also score faster if needed.
Smith is a fit player in both these situations. Smith recently scored two centuries from 62 balls in two consecutive matches in the ODI series played against India. Last season too, Smith batted fast while opening for Rajasthan.
Maxwell and Moin Ali are also two players who have their eye on all the teams. Maxwell not only runs fast but he is also a good part time bowler.