Is China preparing for war against Taiwan, increased number of troops, also deployed most modern missiles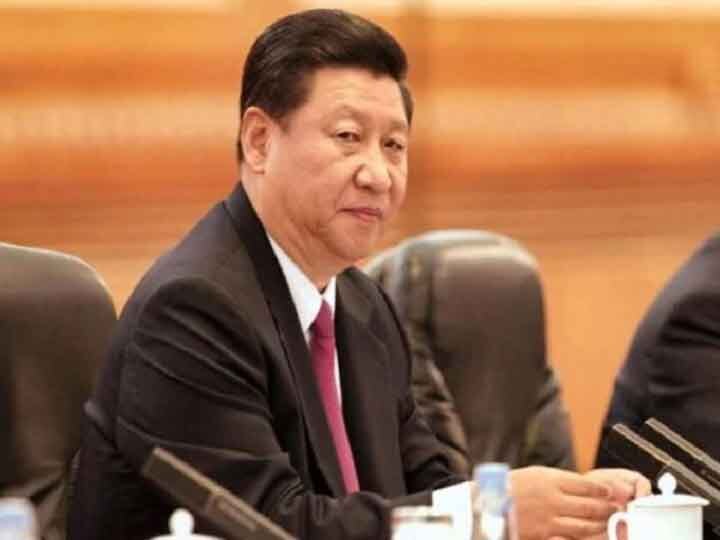 China, which has been continuously creating disputes with its neighboring countries, is now eyeing Taiwan. China has been calling Taiwan a part of its border, although Taiwan has never been controlled by the Chinese ruling party. It is now coming to know that the People's Liberation Army (PLA) of the Chinese is preparing for an attack on Taiwan and the PLA has increased the number of soldiers on the southeast coast.
Not only this, China is deploying the most modern hypersonic missile DF-17 in this area. According to the South China Morning Post, the DF-17 hypersonic missile will gradually replace the old DF-11S and DF-15S, which were deployed on the southeast coast. "
According to Xinhua, on Tuesday, Xi Jinping instructed soldiers to put their minds and energy into preparing for war while visiting a military base in the Chinese province of Guangdong.
According to the Canada-based Kanwa Defense Review, satellite photographs show that both the Marine Corps and the Rocket Force Base of Fujian and Guangdong have expanded. "Every rocket force brigade in Fujian and Guangdong is now fully armed," the report said.
According to the report, "Some of the missiles of the Eastern and Southern Theater Command have also doubled in recent years." This shows that the PLA is preparing for war against Taiwan.
Beijing considers Taiwan as its separate province, which it has vowed to withdraw if needed. This year, America is also the reason for the deterioration of relations between China and Taiwan. Taipei has been close to Washington and has signed several arms deals. It also includes agreements made for the upgrade of Patriot missiles and its F-16 wiper jets.