Jenex Will Give 11 Thousand Rupees On The Birth Of Every Girl Child, Know how to apply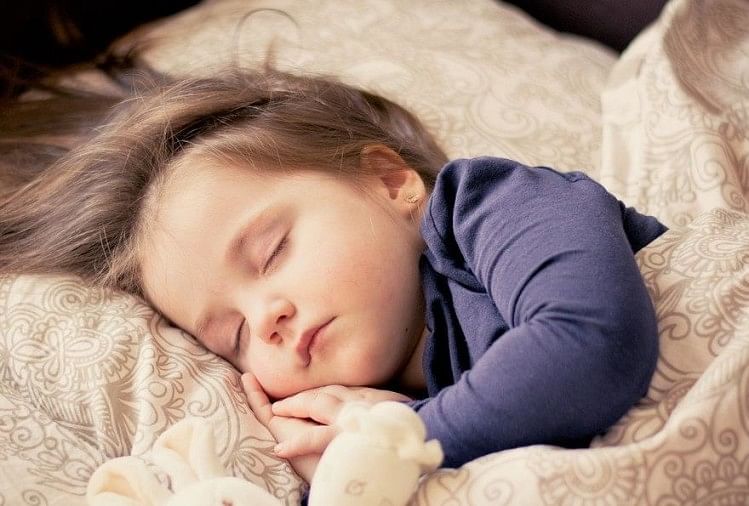 Genex has announced a fixed deposit of Rs 11,000 on the birth of every girl child under its child development program.
The organization working on gender equality in the country said on Saturday that the benefit of this announcement will be given to all parents who register their names on the organization's website before the birth of the girl child.
On behalf of the company, it was said that the benefit of this program will be made available to everyone in the whole country. For this, parents have to go to www.genexchild.com and register themselves. The objective of this initiative is to empower every girl at the age of 18 with her own money. Upon attaining majority, the registered girl child will be completely free to use her money in her education, business or marriage.
"We are proud to announce this initiative with our 1.5 lakh network partners," said Genx founder Pankaj Gupta. This is the first small step towards making the next generation self-reliant and independent.
He said that the company is not taking any foreign funding for this and neither a single fee is being taken from the parents.