Junaid, son of Aamir Khan, who has been doing theater for 3 years, gave the audition for the film, he was rejected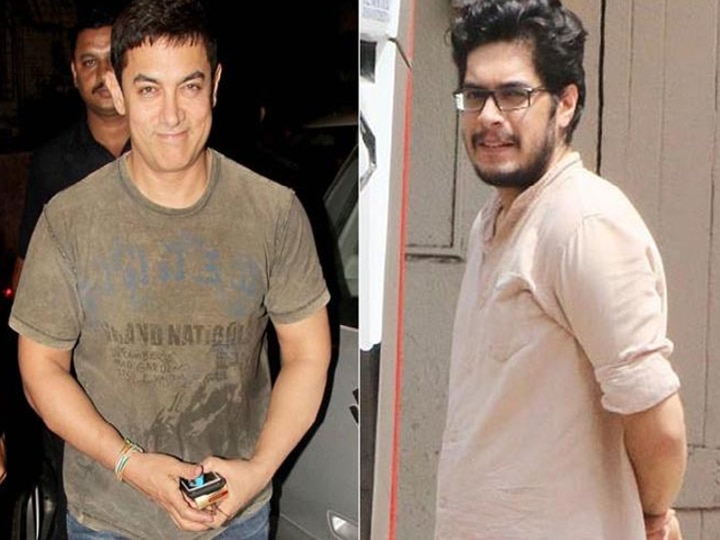 It is not a difficult thing for StarKids in Bollywood to get a dream launch. History is witness that many celebs have left no stone unturned to launch and establish their sons and daughters in Bollywood. However, it is not so easy for Junaid, son of superstar Aamir Khan.
23-year-old Junaid has been trying to launch in Bollywood for a long time but he is not able to succeed. Recently there were discussions that Junaid can make a Bollywood debut with the Hindi remake of the Malayalam hit Ishq, but this fact could not be proved true. According to reports, Junaid had auditioned for this film of producer Neeraj Pandey but his selection could not be done. Junaid did not like the casting director and he rejected him.
Apart from this, Junaid has met many casting directors and has given auditions for many films but till now nothing has been made. Junaid has been active in theater for the last three years and has worked in many plays.
Junaid studied at the American Academy of Dramatic Arts in Los Angeles. He has also assisted Aamir Khan's PK director Rajkumar Hirani as Assistant Director during this film. Junaid also worked in a TV show called Masterminds.
Regarding the film careers of his children Junaid and Ira, Aamir had said in an interview that both his children are willing to come to films but for this they have to make their own way. They have to do all the straggles themselves that a straggler has to do. You have to give auditions and pass the screen test, otherwise they will never get them to work on their recommendation. Junaid-Ira is the child of Aamir and his first wife Reena Dutta. After divorcing Reena, Aamir married Kiran Rao for a second marriage.