KBC 12: Even after using all three lifelines, Kaushalendra could not answer the 80,000 question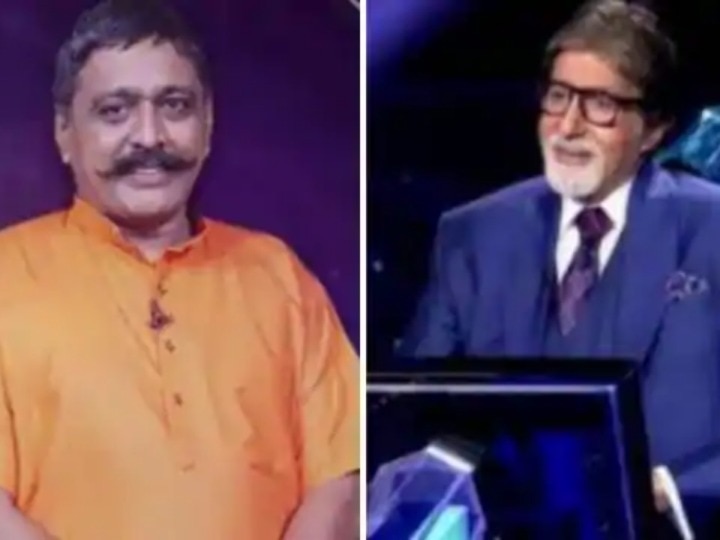 Kaushlendra Singh Tomar from Madhya Pradesh's Gujarkheda sat on the hot seat in the episode of television's popular reality game show 'Kaun Banega Crorepati 12' on Monday. A video of Kaushalendra was released before the show in which he told about the water related problem in the village.
In this video, Kaushalendra said that he will make dams in the village with the amount won. However, this dream of Kaushalendra has remained a dream for the time being as he could win only 40 thousand rupees in KBC 12.
Kaushalendra could not answer the question asked for 80 thousand rupees despite using his three lifelines. The question that Kaushalendra was asked was something like this.
Who was the author of the book 'The Indian War of Independence, 1857'?
A-Winston Churchill
B-Jawaharlal Nehru
C-Vinayak Damodar Savarkar
D-Rabindranath Tagore
The correct answer to this question was Vinayak Damodar Savarkar, though Kaushalendra answered Winston Churchill. Let me tell you that Kaushalendra Singh Tomar is a Panchayat Secretary by profession and he made his place for the hot seat by answering Fastest Finger First.