KBC 12: Subhash Bishnoi of UP could not answer 5 thousand rupees, return home empty handed, do you know the answer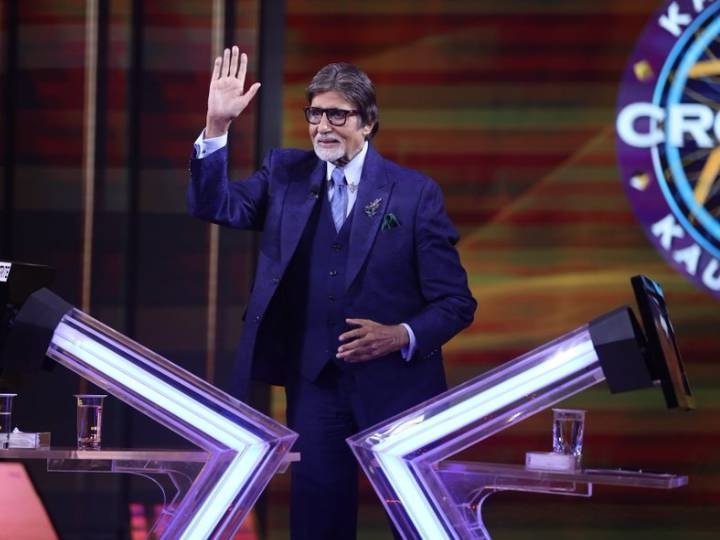 The 12th season of Kaun Banega Crorepati show continues in a very spectacular way. Contestants who have come so far have influenced people a lot. This game reaches a good level with contestants four lifelines. Most contestants win an amount of at least 3 lakh 20 thousand due to these four lifelines. But many luck or knowledge does not support this much either. Something similar happened in the October 19 episode of the show.
Subhash Bishnoi, a resident of Gajraula in Uttar Pradesh, sat on the hot seat playing the fastest fingers. You will be surprised to know that he could not win any amount in this game and he had to leave the game and return home. Are everyone shocked by this? Subhash took the option of 50-50 lifelines to answer the question of 5000 rupees and gave the wrong answer, due to which he got out of the game.
This was a question
The question asked to Subhash Bishnoi for Rs 5000 was: What is the shape of the stop sign in the context of road traffic signs? The answer was: Octagon. Subhash had asked Amitabh Bachchan to lock the 'Oval'. It was clear that the answer to Subhash was not an idea. Even after opting for 50-50, he gave the wrong answer. According to the rules, he could not use his other lifelines.
Swaroopa Deshpande won 1 lakh 60 thousand rupees
After Subhash Bishnoi's departure, the fastest finger round happened again. In this round, Swaroopa Deshpande won and sat on the hot seat. He performed a great game fast and left the game of winning 1 lakh 60 thousand rupees.